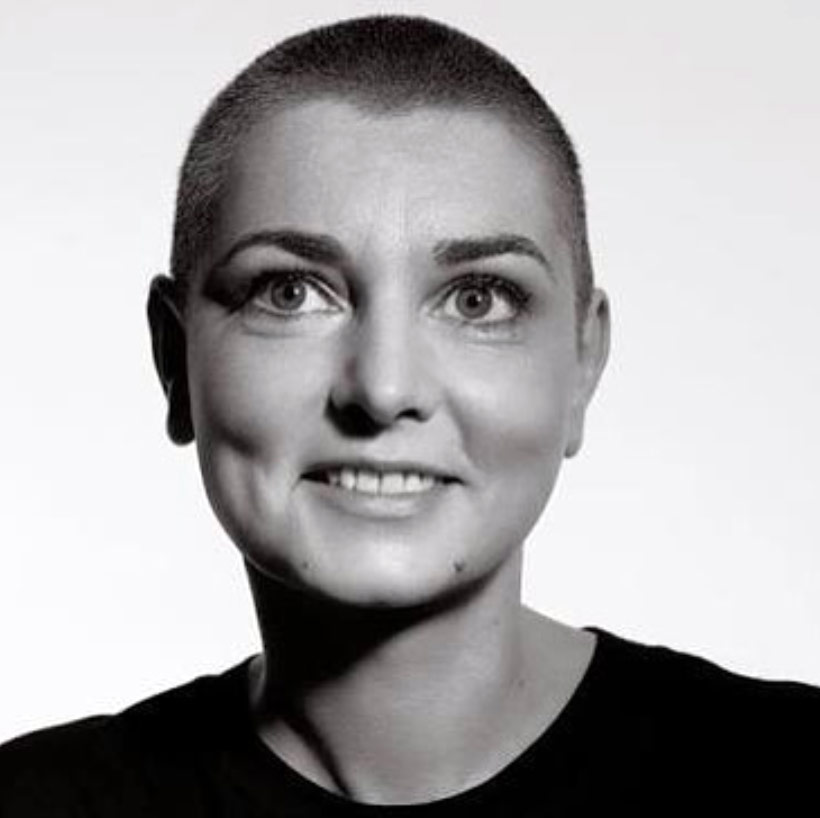 Irish singer Sinéad O'Connor was reported dead at 56 years old today (July 26, 2023) after years of mental health struggles by The Irish Times — there is no information on her cause of death at this time.
She lost her 17-year-old son Shane O'Connor on January 7, 2022. He was in the hospital on suicide watch, but escaped and took his own life. In a series of now deleted tweets, O'Connor was in distress as to how the hospital allowed her son to escape, and on January 13, tweeted, "I've decided to follow my son . There is no point living without him. Everything I touch, I ruin. I only stayed for him. And now he's gone." She later tweeted, "I'm sorry. I shouldn't have said that. I am with cops now on way to hospital. I'm sorry I upset everyone."
Her final tweet on July 17 of this year was a tribute to Shane with a photo of the two of them hugging and the caption, "Been living as undead night creature since. He was the love of my life, the lamp of my soul. We were one soul in two halves. He was the only person who ever loved me unconditionally. I am lost in the bardo without him."
O'Connor, who changed her name to Shuhada' Sadaqat in 2018 after she decided to convert to Islam, has released a total of 10 albums in her career. Her hit song "Nothing Compares 2 U" was named the number one world single in 1990 by the Billboard Music Awards. Earlier this year she was awarded the inaugural award for Classic Irish Album at the Raidió Teilifís Éireann Music awards.
Her career had its fair share of controversy. She was banned from NBC for life after shredding a photo of Pope John Paul II during her performance on Saturday Night Live in 1992. She has since clarified that the act was a symbol of the lies and abuse at the hands of her mother — "My intention has always been to destroy my mother's photo of the pope… The type of people who kept these things were devils like my mother."
O'Connor is survived by three children -- Jake, Roisin and Yeshua. ~Ireland Fidale