The former Saturday Night Live star outlines his allegations in his new memoir.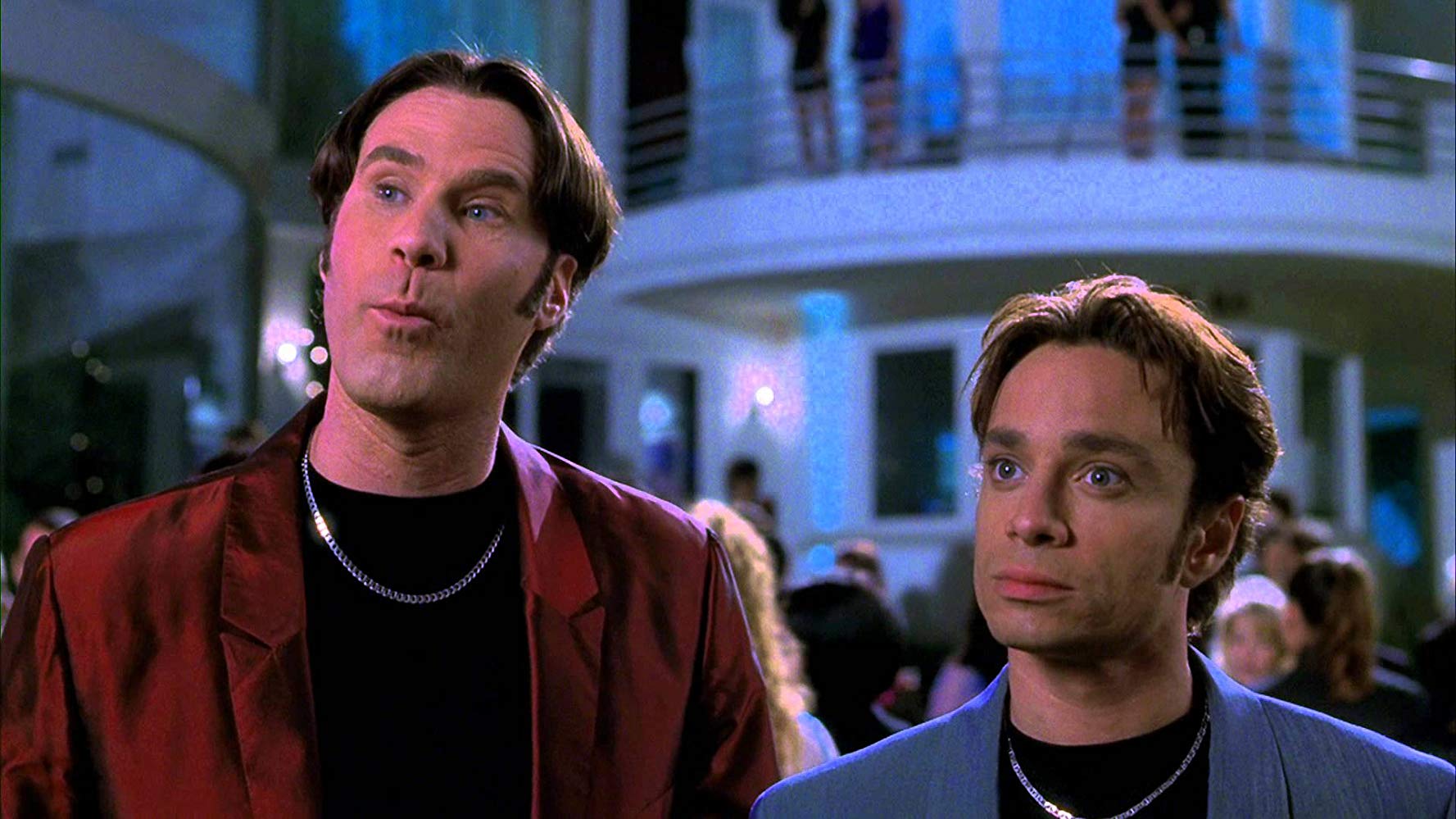 In the wake of the #MeToo movement, only a handful of men have come forward with their own experiences. Aside from more prominent stories from the likes of
Star Trek Discovery
's Anthony Rapp or
Brooklyn Nine-Nine
's
Terry Crews
, the accounts from men have been few and far between. However, a new story has emerged from former
Saturday Night Live
star
Chris Kattan
, as he revealed a stunning new allegation in his new memoir,
Baby Don't Hurt
.
In the book Kattan alleges that famed SNL showrunner Lorne Michaels pressured the comedian into having sex with Clueless director Amy Heckerling in order to keep her on board as director for the Kattan and Will Ferrell-led comedy A Night at the Roxbury. However, the directorial gig would ultimately go to John Fortenberry, with Heckerling instead serving as a producer on the film.
Although Kattan states that the one-off affair was consensual between the two, he reiterates that the power and pressure that both Heckerling and Lorne had over him eventually led to him relenting to their persuasions. At the time of the film's production Kattan had been dating actress Jennifer Coolidge, but the encounters with Heckerling put pressure on his "fraying" relationship.
Kattan detailed in the book that when Heckerling, then 43 years old, was still attached to direct, she'd made advances to the 27-year-old Kattan, which he rebuffed. This led to a furious call from Michaels, to whom Heckerling allegedly said she was considering backing out due to the situation.
Michaels allegedly told Kattan, "Paramount would only do the movie if Amy signed on as a director, not as a producer," and if he "wanted to make sure the movie happened, then [he] had to keep Amy happy."
He would later allegedly add, "Chris, I'm not saying you have to f*** her, but it wouldn't hurt."
In the book Kattan wrote, "She thought it would be fun to have sex on Lorne's desk," adding, "Wow, what a great idea! Jesus Christ. I said a polite 'F***, no!' to that, so we ended up going to her office and having sex on… yep, you guessed it, the 'casting couch.'"
Since the story has been published, representatives from Saturday Night Live have denied the allegations. ~Paolo Maquiraya