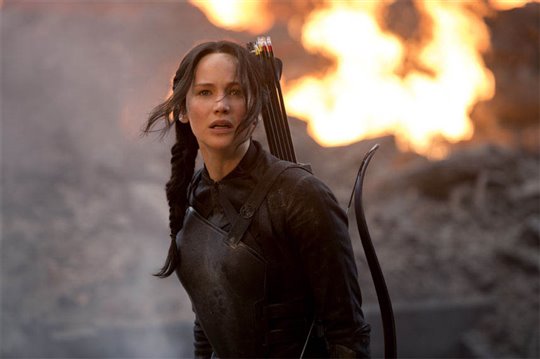 It was just another day for Megan Gething, 12, who was playing in a marsh with her friends near her home in Gloucester, Massachusetts. When her friend, Mackenzie George, also 12, slipped and fell on mud, the girl accidentally sliced her calf open on a welded steel pump.
The gash wasn't pretty and Mackenzie was losing blood quickly. While most of their friends panicked, not knowing what to do next, Megan knew exactly how to fix the problem after remembering something she read from one of her favorite books.
Megan created a makeshift tourniquet using her friend's shorts. She wrapped the cloth tightly around Mackenzie's leg to stop her from bleeding. "I knew it from a book I read," she told Gloucester Times. "The Hunger Games. I figured it was a well-known method of stopping bleeding." After that, she asked another friend to get help. "Going through my mind was just helping Kenzie."
Mackenzie was taken to Addison Gilbert Hospital before she was transferred to Boston Children's Hospital, where she underwent surgery. Her father, Gregory George, told the Gloucester Times that Mackenzie didn't suffer any nerve damage and is expected to make a full recovery within a month.
The family also expressed their gratefulness to Megan. "Thank goodness she was there. Mackenzie would have lost a lot more blood, and it could have been life-threatening if she hadn't done what she did," said Mr. George. ~Brenden Zerihun