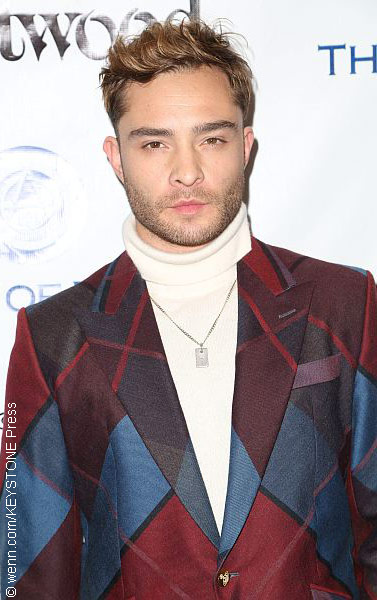 Former Gossip Girl star Ed Westwick is facing allegations of sexual assault from a third woman -- creative director Rachel Eck.
The allegation comes only a little over a week from the first allegation of rape by actress Kristina Cohen, who said Westwick had forced himself on top of her three years earlier while she was sleeping at his home and proceeded to violate her. She says she wasn't strong enough to stop him.
Only a few days later, a second woman, former actress Aurélie Wynn, also came forward claiming that in 2014, she was also raped by Westwick. She alleged he forced her down and raped her, and that, like Cohen, she wasn't able to force him off.
The latest accuser (Eck) told Buzzfeed her encounter with Westwick took place in 2014 on the night before the Academy Awards when her then-boyfriend, Australian film producer Kaine Harling, asked her to come hang around at a Hollywood hotel.
She recalled, "On the way, he told me he was with his friend Ed Westwick. who that was. try to kiss me or kind of push me up against the wall. Ed then pulled me onto the bed and aggressively groped me. I shoved him off as quickly as I could and left. I have never felt so uncomfortable in a situation like that in my entire life."
Shortly afterwards, Rachel told friends what had happened. They apparently corroborated her story, confirming that she told them about it at the time.
Neither Ed Westwick or his rep have commented on this latest allegation, though he previously denied the initial allegation made by Kristina Cohen as well as the second claim of rape by Aurélie Wynn -- you can read his Twitter post below. ~Alexa Caruso



— Ed Westwick (@EdWestwick) November 9, 2017