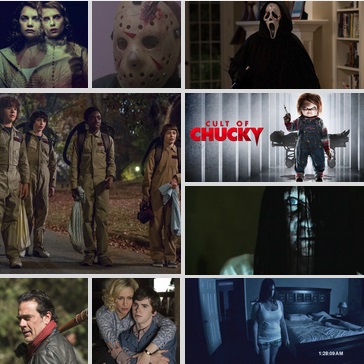 With Halloween around the corner, the best way to get into the spirit is to have a marathon of movies filled with jump-scares and spine-chilling moments. Here are some of our favorite horror movies streaming on Netflix this month.
Gory Classics
If you're a horror lover, you probably can't wait to dig into the heart-stopping classics. Enjoy a date with Jason Voorhees as he goes on a rampage in Friday the 13th Parts 4, 5, 6 and 7, which will all be available October 26.
Or let Chucky haunt your nightmares with the latest installment in the Chucky franchise, titled Cult of Chucky, currently streaming on Netflix.
If you want spine-chilling horror, the ultimate fear fest stems from the new TV series The Exorcist, which already has a huge cult following. It follows three priests dealing with cases of a demonic presence targeting a family.
Another cult classic to dig your claws into is Rings. The third installment in the Ring series is just as creepy as its predecessors. I'd say this comes with a "watch at your own risk" warning.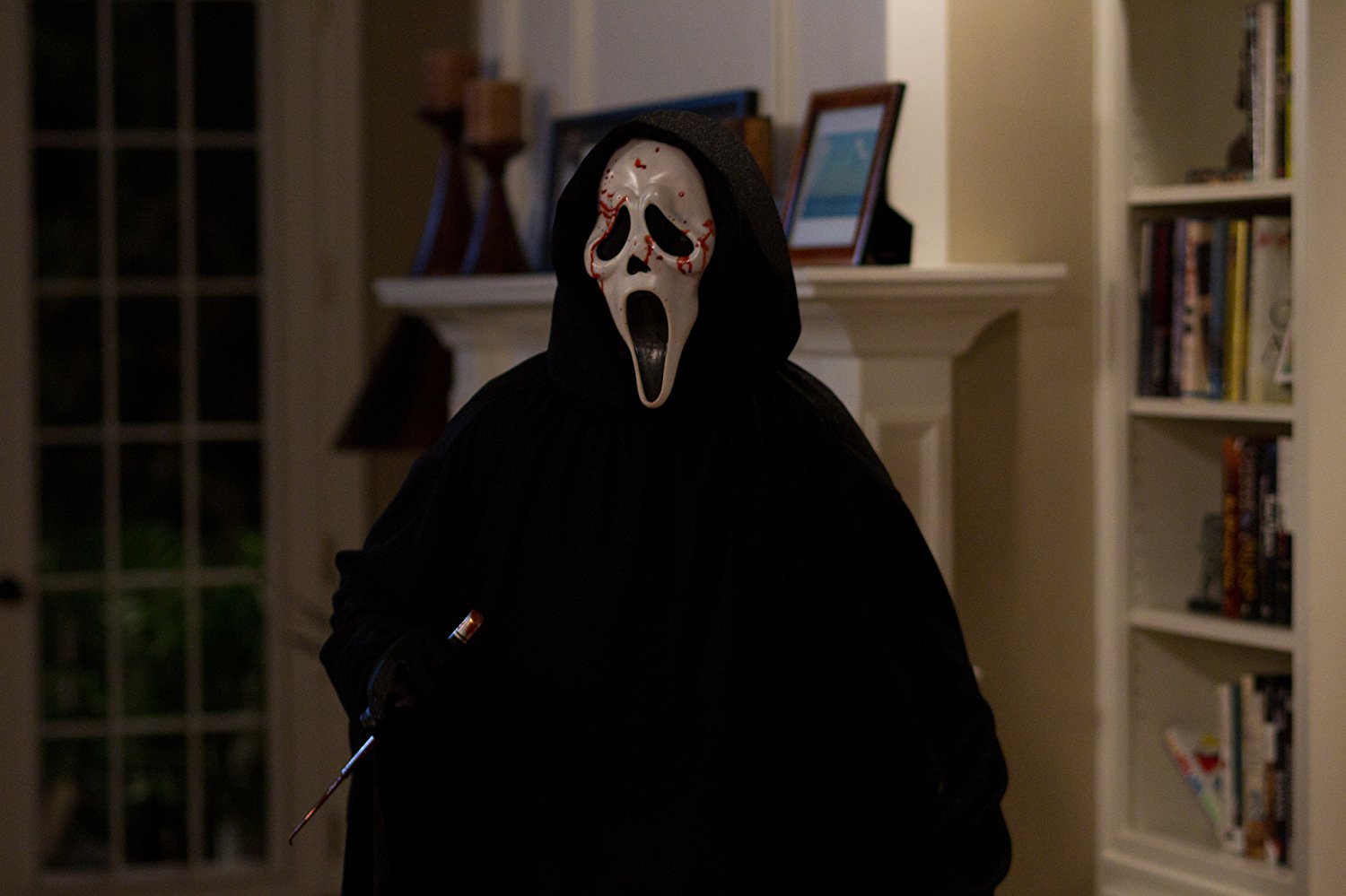 One of my favorite Halloween movie franchises to binge-watch is Scream. Sidney Prescott returns to Woodsboro and reconnects with old friends and a certain ghostface killer in Scream 4 (right), currently playing on Netflix.

Sleepover Scares
For sleepovers that require a new stash of horrors to scream to, here's are a couple of suggestions. A medieval board game called 13 Demons gets into the hands of a group of gamers in this horror movie titled -- what else but -- 13 Demons.

In Slasher: Guilty Party, a serial killer haunts five guilty adults who have a terrible past. This slasher series of eight episodes is my slumber party pick.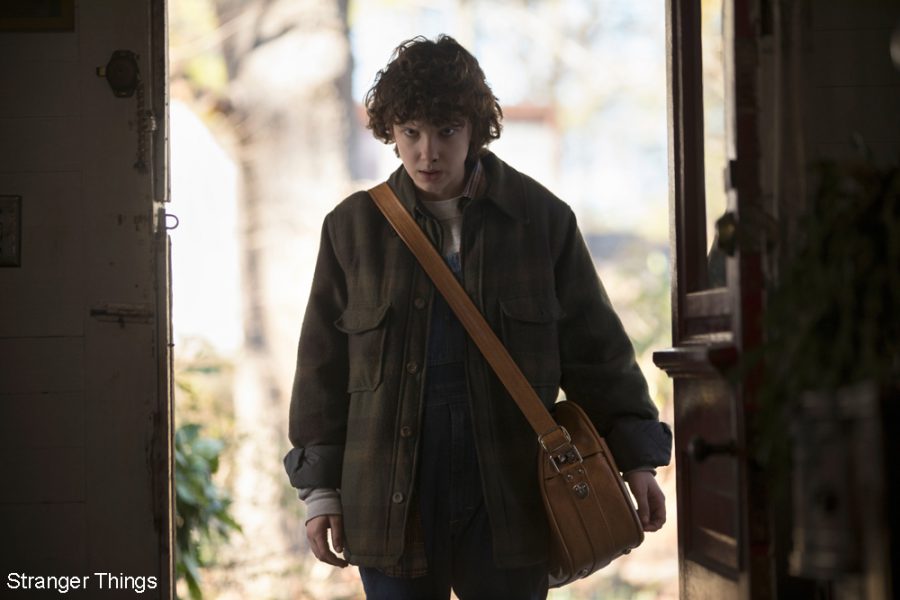 Friday Night Scares
If you and your squad are down for some Friday night movie marathons, I'd suggest you go on a crazy ride with Norma and Norman Bates in Bates Motel or on a heart-thumping adventure with Paranormal Activity. You could also watch the popular series The Walking Dead Season 7. We can't wait to binge-watch Stranger Things (left), which returns for a second season on October 27.
Bone-Chilling Gems
Stumbling on some rare gems on the streaming channel is quite the treat. One underrated film I enjoyed watching was the cat-and-mouse thriller Hush, which is perfect Halloween material. It follows a deaf writer who lives in the woods, but must fight for her life when a masked killer appears at her window.
Another, albeit scarier, horror find is the Netflix original I Am the Pretty Thing That Lives in the House. It follows a nurse who is hired to care for an ailing horror novelist, while living in a house with terrible secrets. This one promises to scare the life out of you. Let's just say you won't be staying home alone after watching this one.
Killer Comedy
While there's no end to the gory and creepy on Netflix, there are also a number of horror comedies to lighten the mood. A Haunted House 2 finds Marlon Wayans in this spoof sequel that's bound to get you rolling with laughs. Little Evil is a Netflix original about a man who is pretty sure his stepson is a demon. Another fun film is the Netflix original film The Babysitter, which revolves around a young boy who discovers his babysitter is part of a satanic cult.
There you have it, monsters! Also, check out the viewing guide created by Netflix below.
Have a gory, creepy and terrifying Halloween! ~Marriska Fernandes