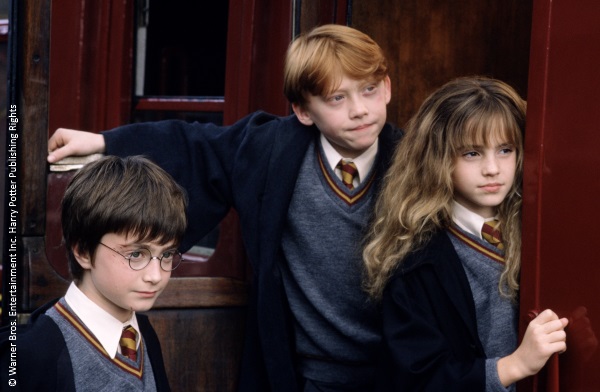 Continuing the spellbinding concert series of the magical Harry Potter films, fans will get to experience the second chapter presented by Sony Centre for the Performing Arts and Attila Glatz Concert Productions.
From October 12 to October 14, you can enjoy Harry Potter and the Chamber of Secrets performed by the Toronto Symphony Orchestra at the Sony Centre for the Performing Arts. Conducted by Joshua Gersen, the highly anticipated film concert will see the film screened in high definition and in full on a 40-foot screen. John Williams' Grammy-nominated score will be played live on stage by a celebrated orchestra and choir.
Brady Beaubien of CineConcerts and Concert Producer for the Harry Potter Film Concert Series said, "Harry Potter is synonymous with excitement around the entire world and we hope that by performing this incredible music with the full movie, audiences will enjoy returning to this world, and to the many wonderful characters and adventures that inhabit it."
Click here to buy tickets and click here if you'd like to read our review of Harry Potter and the Philosopher's Stone in Concert. ~Marriska Fernandes