Jeopardy! host Alex Trebek was diagnosed with stage 4 pancreatic cancer back in March.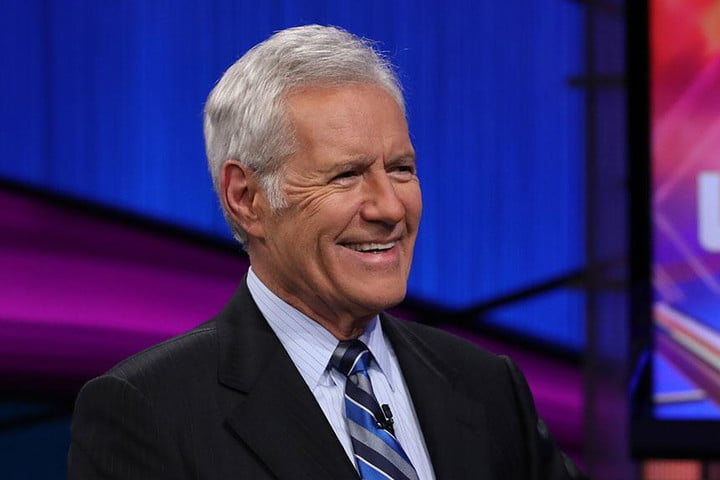 Game show host Alex Trebek is happy to report that his Stage 4 pancreatic cancer is responding well to the chemotherapy treatment that he has been undergoing with the past few months.
In a People magazine cover story, the Canadian host says doctors have told him that he is "near remission" from the cancer, which typically has a nine percent survival rate.
"It's kind of mind-boggling," Trebek, 78, told People. "The doctors said they hadn't seen this kind of positive result in their memory… some of the tumors have already shrunk by more than 50 percent."
His ecstatic response is more than welcome by all his fans, who were shocked at the revelation back in March and have been showing support for him since.
Because of the low survival rate for patients with Stage 4 pancreatic cancer, Trebek was overjoyed at the good news he received from his doctors, to the point where he was in tears. He stated, "They were tears of joy, not tears of depression."
Trebek has been rather candid with fans about his battle with cancer, remarking that he has gone through "surges of sadness" since his diagnosis. However, the overwhelming support of well wishes and prayers since his announcement have helped keep his spirits high during his treatment. ~Paolo Maquiraya