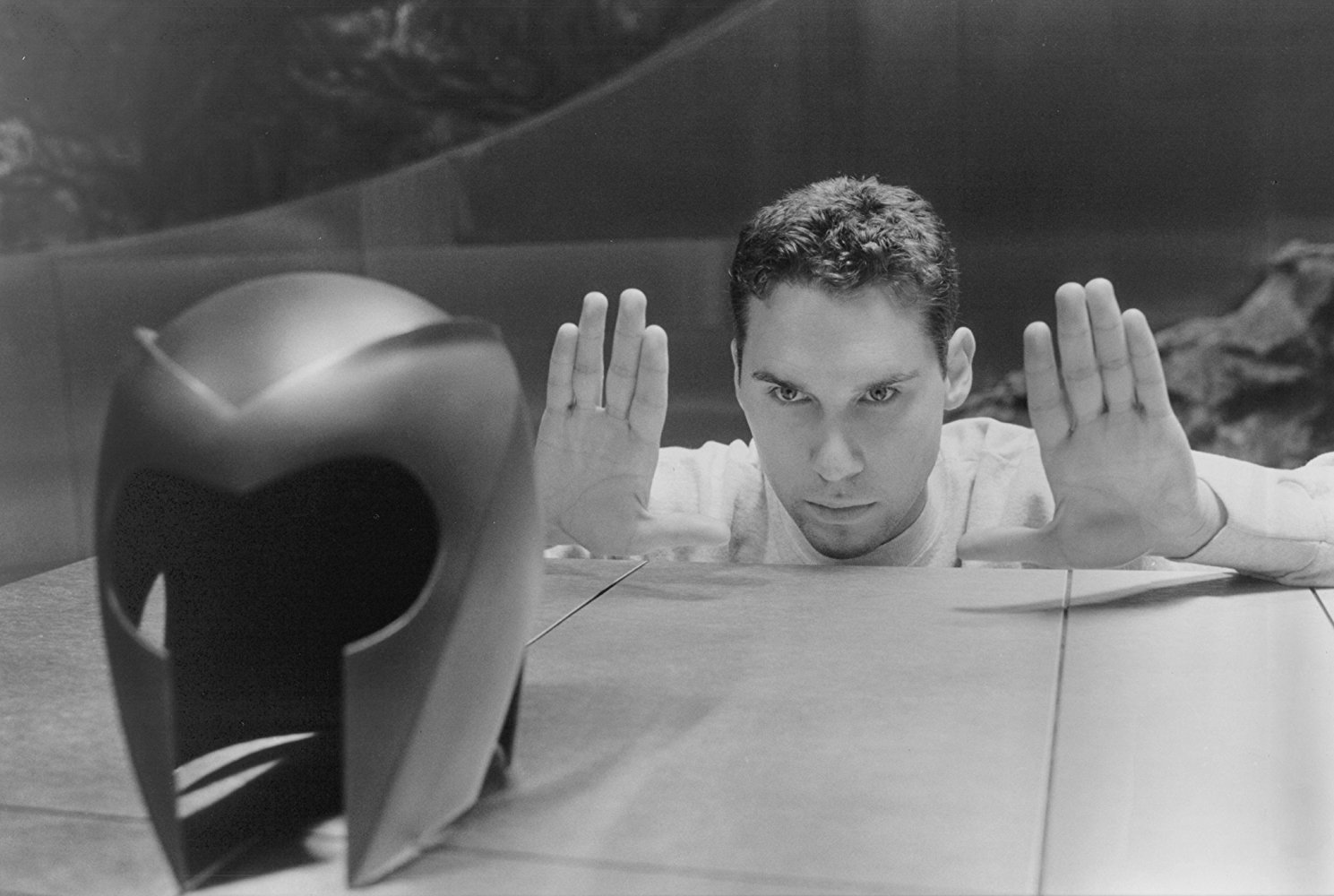 Molly's Game actress Jessica Chastain is known for being outspoken in Hollywood. Not only has she lent her voice to the fight for women's equal pay in the industry, but she also recently supported victims of sexual abuse at the hands of some of Hollywood's biggest names.
In an interview with Screen Rant, Chastain spoke about what she feels needs to be done about the issue of abuse in Hollywood: "My current thoughts and feelings are I want to do whatever I can to support victims and to know that I believe them and that there's a community of artist that are committed to creating safe work environments. And I think that the industry has not been running the way it should be running."
She continued, "I think it goes beyond gender. It goes to all facets of the industry. We need to be more inclusive...So, the thing I am excited about is I do believe that there's a generation of who are done with the old ways of Hollywood... and is more interested in creating an industry that is safe and inclusive."
In support of victims, Chastain is calling out those with a reputation for being abusers, such as X-Men franchise director Bryan Singer. Chastain drew attention to Singer's sordid past of sexual assault allegations via a tweet from her Twitter account of an article written from the website Daily Wire about the accusations against Singer.
In April 2014 Singer and an associate were accused by former model and aspiring actor Michael Egan of being repeatedly drugged, forced to drink alcohol and raped by Singer when he was just 17 in exchange for acting roles. Egan began a court case against Singer, but after the young man refused $100,000 in settlement money, his lawyer dropped him. Egan can be seen talking about his experiences as the victim of abuse in Hollywood in the 2015 documentary An Open Secret, which recently went viral when it was released for free amidst the recent Hollywood sexual abuse scandals.
A second, unnamed man came forward in 2014 and also launched a sexual abuse lawsuit against Singer claiming he and another man sexually abused him in 2006 when he was only 14. Singer's accusations go even further back though, to 1997 when he was accused of asking underage cast members to shower on his film Apt Pupil.
Though Singer has been lucky enough to avoid formal charges and has continued to have a successful career as a director (he's currently helming the Queen biopic, Bohemian Rhapsody), rumors continued to swirl about his behavior. But with the recent mounting pressure for Hollywood to make abusers accountable for their actions, Singer's luck may soon be running out. ~Alexa Caruso



Let us not forget https://t.co/0TNDxl8h1Q


— Jessica Chastain (@jes_chastain) November 4, 2017