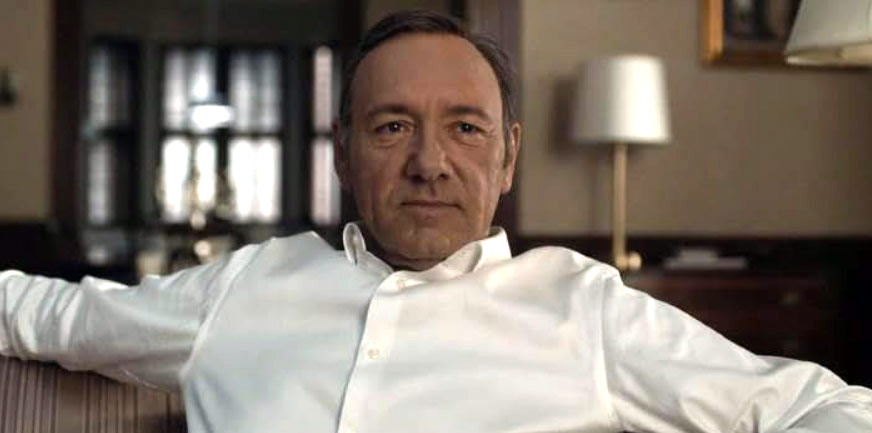 Facing nine charges of sexual assault that had him facing a potential life sentence, Kevin Spacey broke down in tears after the verdict was read.
After two days of deliberation, the jury came back with a verdict on Wednesday, July 26, 2023, declaring Spacey not guilty of all charges against him in the United Kingdom. The trial began four weeks ago at the Southwark Crown Court in London, as the alleged incidents occurred in London and Gloucestershire between 2001 and 2013.
Spacey was accused by four men of acts including sexual assault, causing a person to engage in sexual activity without consent and causing a person to engage in penetrative sexual activity. Three of these alleged incidents took place at the London Old Vic theater while Spacey was working as the Artistic Director, and the fourth at Spacey's London apartment.
Tried under his full name, Kevin Spacey Fowler, the actor claimed two of these accounts took place in consensual relationships between both parties; one was a "clumsy pass" for which he apologized, and he completely denied the fourth claim. Spacey considers himself a "promiscuous flirt" who had "casual, indiscriminate sexual encounters."
Spacey said in a press statement after the trial wrapped: "I imagine that many of you can understand that there's a lot for me to process after what has just happened today. But I would like to say that I am enormously grateful to the jury for having taken the time to examine all of the evidence and all of the facts carefully before they reached the decision. And I am humbled by the outcome today. I also want to thank the staff inside this courthouse, the security and all those who took care of us every single day, my legal team … for being here every day and that's all I have to say for the moment. Thank you very much."
These were not the first claims against Spacey. He was first accused of sexual misconduct in 2017 by actor Anthony Rapp, but in 2022 a New York jury found Spacey not liable. Another claim arose in 2018, in which Spacey was charged with indecent assault and battery in Massachusetts over allegations he groped an 18-year-old male at a bar two years prior. The witness failed to testify, leading the charge to be dropped. A third allegation was made by a massage therapist in California, but when the alleged victim had passed away, the charge was dismissed.
Spacey is an Academy Award-winning actor, taking home the Best Actor award in 2000 for the film American Beauty (1999). Following the allegations in 2017, Spacey was fired from the Netflix series House of Cards and spent several years unemployed, until he was hired for the 2022 Italian film The Man Who Drew God ( L'uomo che disegnò Dio). He also plays Gore Vidal in the upcoming biopic Gore. ~Ireland Fidale