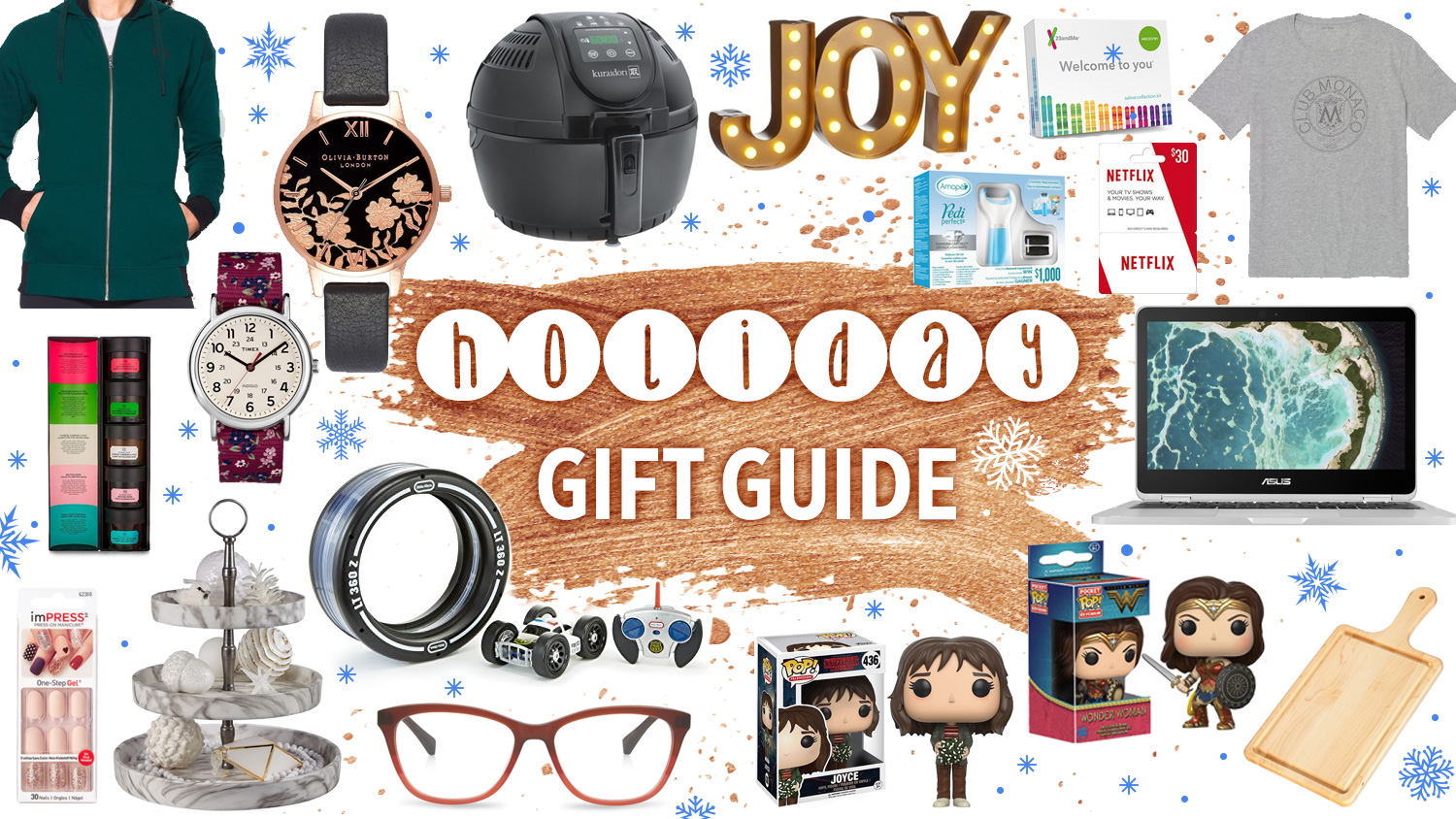 With Christmas just over a week away, it's time you start working on finishing that gift list. If you're like me, you're still scrambling to get the perfect gift for friends and family. Here's our holiday gift guide to inspire you to pick a few gifts for your circle of family and friends. Click here to check out our holiday gift guide for fashion lovers.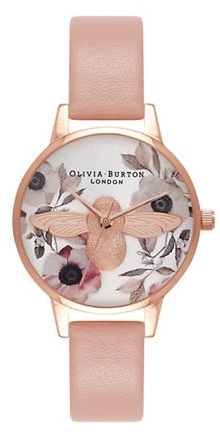 Olivia Burton
For the watch-lover in your circle, a beautiful time piece that she will treasure forever is the Olivia Burton Midi Floral Moulded Bee Goldtone Leather Strap Watch, $319. Geometric motifs are all the rage these days and is a must-have on any fashionista's list. The exquisite leather and black dial made this combo one of my favorite gift items this year.
The Body Shop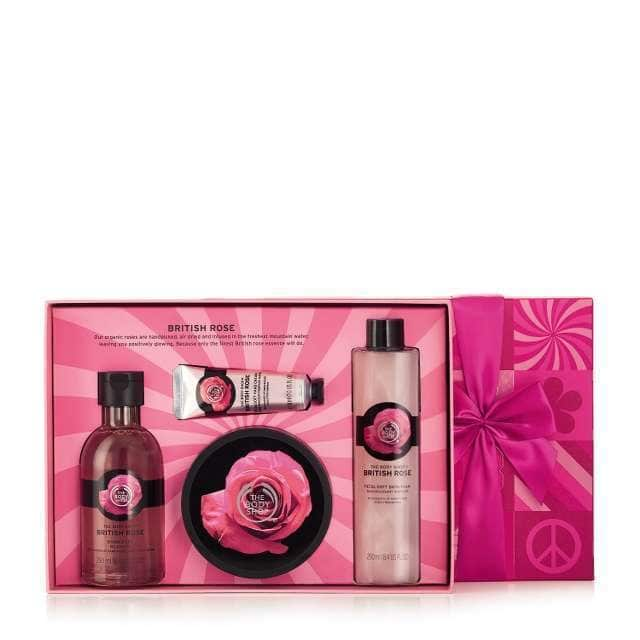 The Body Shop has a range of amazing skin care gifts to pamper anyone and everyone in your family. What caught my eye this season is the British Rose Premium gift set, $46. Treat that special someone with this gift set that includes Shower Gel British Rose, Body Butter British Rose, Hand Cream British Rose, Bath Bubbles British Rose 250ml.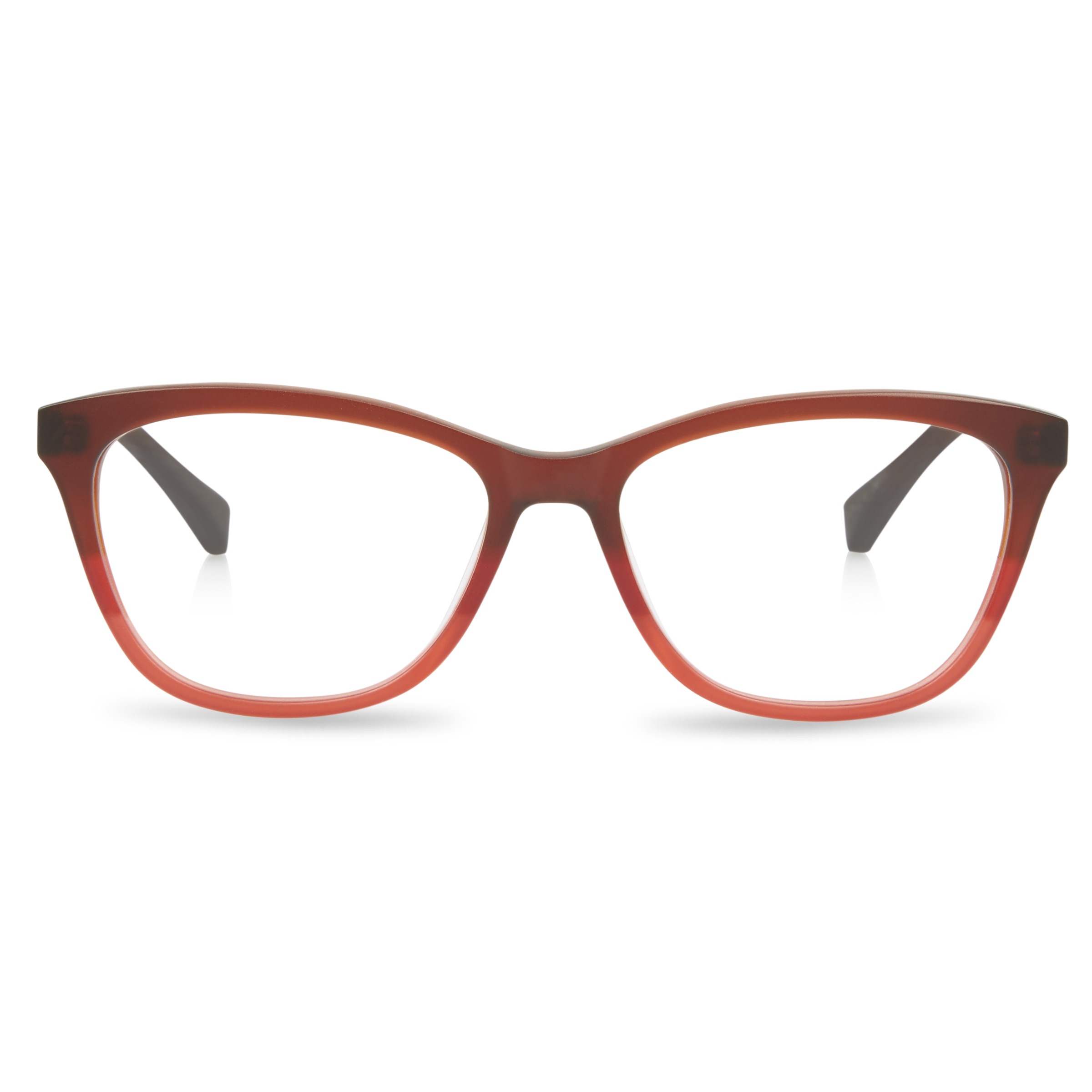 Ollie Quinn
To amp up your (or a close friend's) chic look, get a gift card from Ollie Quinn. They have a wide selection of trendy eyeglasses and sunglasses. Check out their Fall/Winter 2017 collection, which also includes their new steel frames. It's the it trend that will continue in the new year. Each pair of single vision opticals is valued at $145.
Club Monaco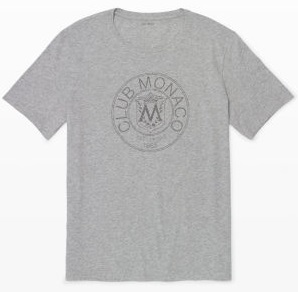 Vintage is back and trending. Club Monaco brought back their Limited Edition Heritage Crest Collection, which features the iconic crest from the '80s and '90s. The T-shirts and sweatshirts pay homage to Canadian roots. For a true Canadian gift or for a vintage lover, grab something from this Club Monaco collection before it's sold out.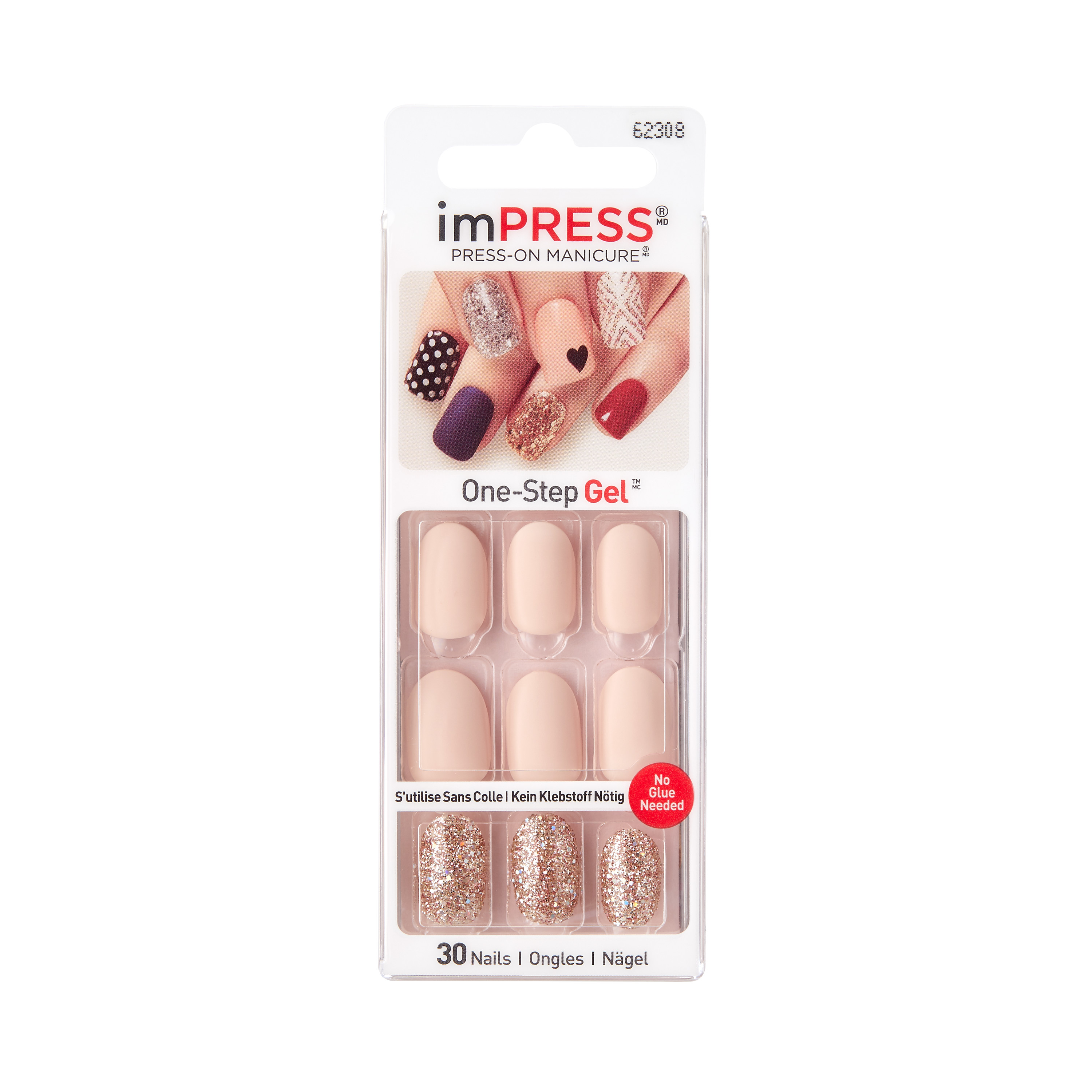 KISS Nails
One of my favorite stocking stuffer items is the KISS and Broadway Nails from the Holiday Collection. The quick and easy imPRESS Press-On Manicure kits, $9.99, are budget-friendly and keep the nails glam all season long.
Netflix Gift Card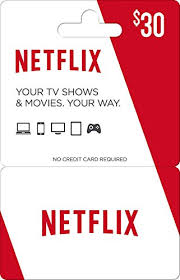 Do you know someone who is a die-hard movie geek? Maybe he/she is a co-worker, or how about that neighbor who's helped you out? The perfect way to thank them for all they do for you is a Netflix gift card -- the ultimate gift for the movie lover in them. Here's what's currently streaming on Netflix.


Home Hardware
Home Hardware has a selection of products that give the gift of comfort. For the couple with a new home, how about giving them this Kuraidori Multi-Function Air Cooker with Timer, $169.97? It uses high speed hot-air circulation for oil-free cooking. I'd say it's a pretty neat gift, don't you think?
Canadian Tire CANVAS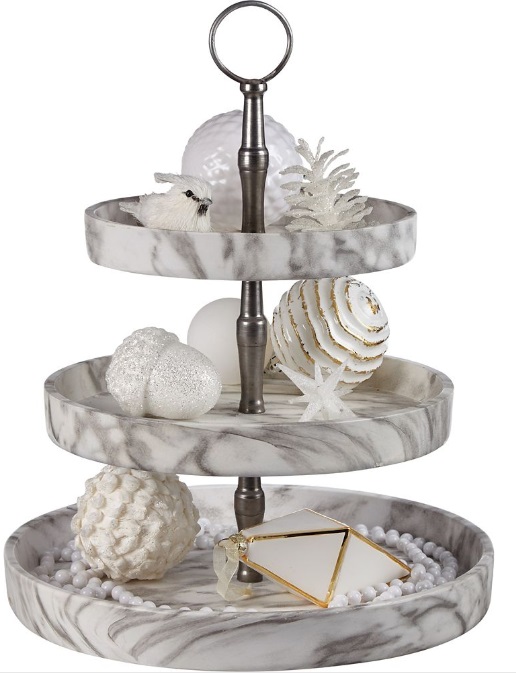 Canadian Tire's Christmas CANVAS collection has an assortment of trees, ornaments and décor for the holiday season. Perhaps you can surprise your host with a Christmas entertaining gift like the Canvas Joy Marquee Sign, $39.99 or the 3-Tier Marble Tray, $49.99. Or just snag these for yourself.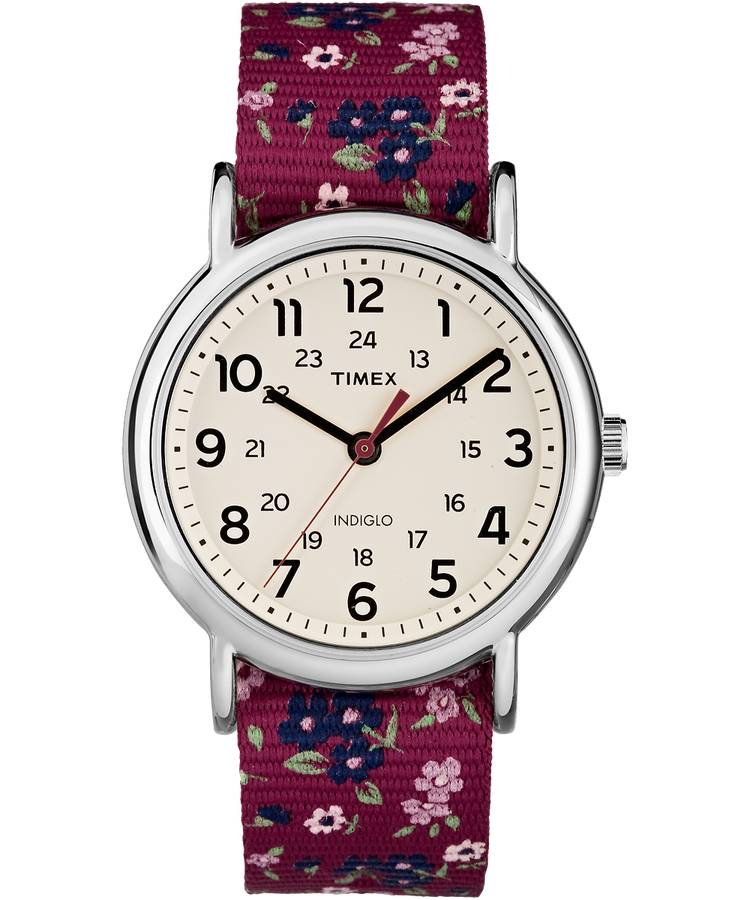 Timex
When you don't want to compromise on quality yet you want to get a gift that hits the spot during this wallet-draining season, try something from Timex. There are options for kids, like the Timex X Peanuts Lucy, $80; something for the ladies, like the Weekender 38mm, $70; and there are several options for men as well.
eBay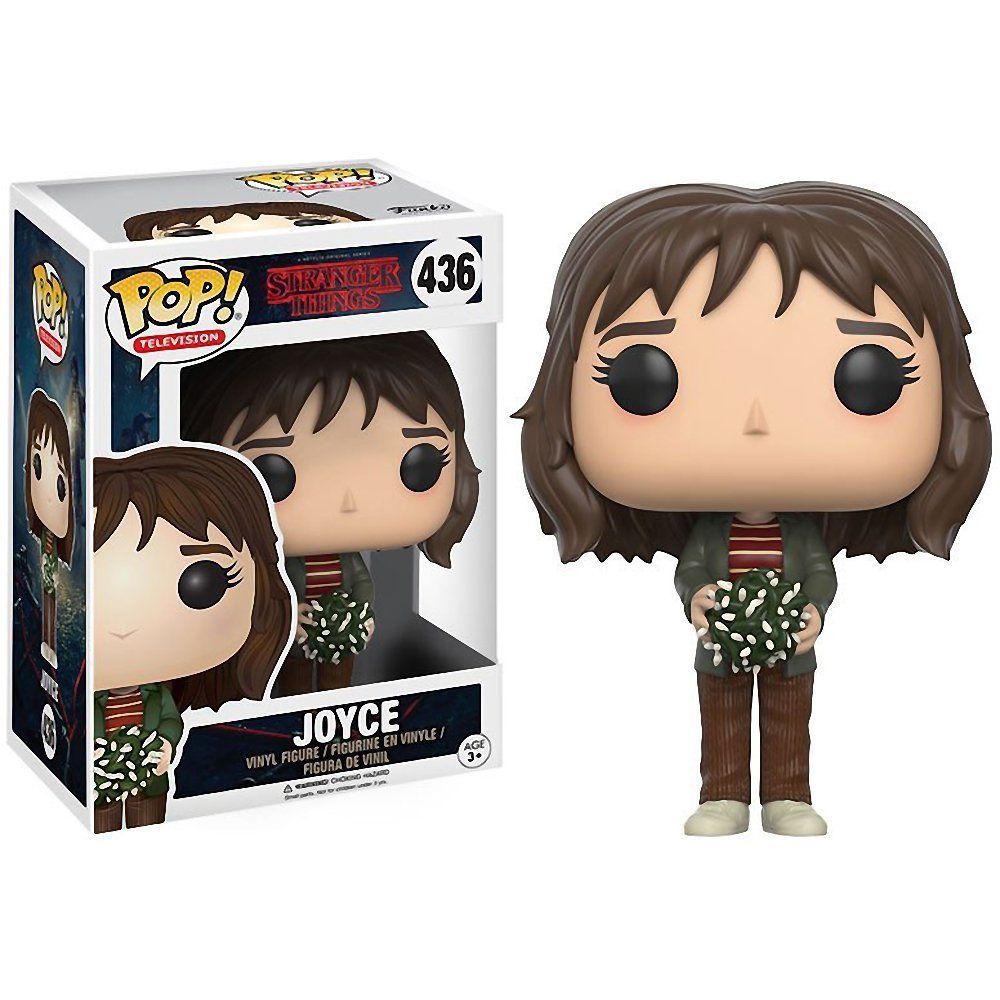 eBay is literally the gift that keeps on giving. You can find almost anything on the site. From Wonder Woman Funko Pop! and Stranger Things Funkos Pop! (how cute is the Joyce Pop!?) to Drake sweaters and high-end cameras, there's something for everyone. An eBay gift or gift card is the best way to spread holiday cheer this year.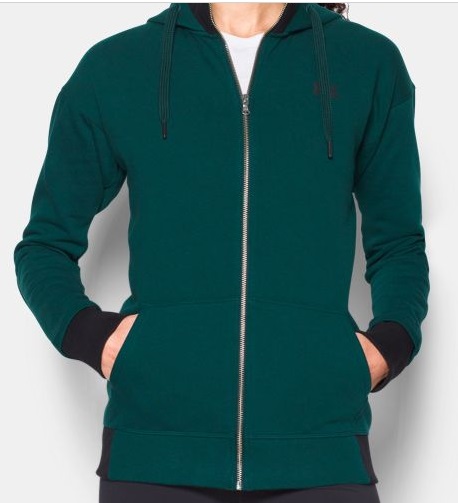 Under Armour
Practical gifts are also quite common these days. Splurge on yourself this season and get a warm hoodie like the Under Armour Threadborne Fleece Full Zip, $59.49 or these UA Curry 4 Basketball shoes, $159.99, that are designed for the ultimate game breaker.
MGA Entertainment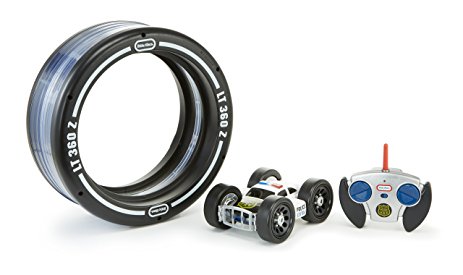 Let's not forget about the little ones. The Little Tikes Tire Twister Lights, $39.99, is an all-powered remote controlled car on the inside of the tire. The easy-to-steer remote control car gives kids the power to control the car forward and backward. From backflips to spinning the tire 360 degrees, this is any child's dream toy.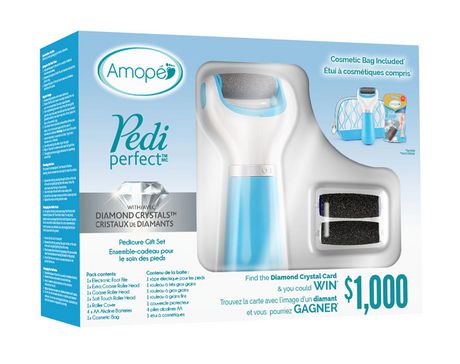 Amopé Pedicure Gift Set
Give the gift of skin care with Amopé Pedicure Gift set, which features the Pedi Perfect Electronic Foot File with diamond crystals, valued at $100, but offered at a price of $49.99 to 59.99. Perfectly tackling the winter dryness, this keeps even the roughest feet smooth -- we've tried it ourselves and can vouch that it's the best electronic foot file we've ever used. It comes with three roller heads, including an extra coarse roller head, a coarse roller head, a soft touch roller head, in addition to a roller cover, batteries and a beautiful blue and white cosmetics bag. This is a perfect gift for that special woman in your life. Check Day 11 of our 12 Days of Christmas giveaway on Dec. 18 for a chance to win one!
Georgian Bay Vodka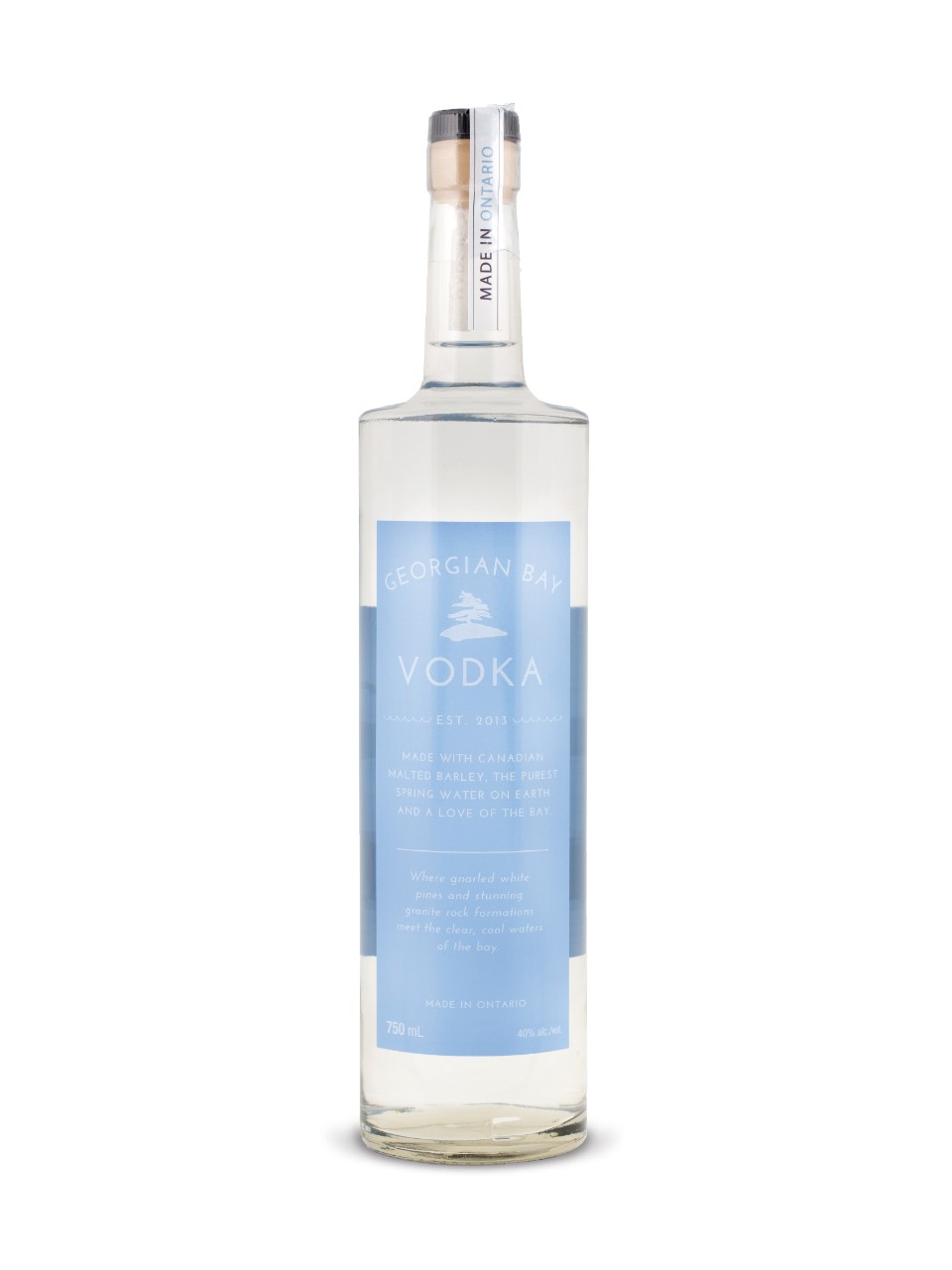 Another great gift for the host is a lil' something from LCBO. Georgian Bay Vodka, $39.95, is Ontario craft vodka that offers gentle aromas of white sugar and pine. The flavors of sweet white corn, lemon and pine are what add to the smooth and creamy taste. And please do drink responsibly.
Paderno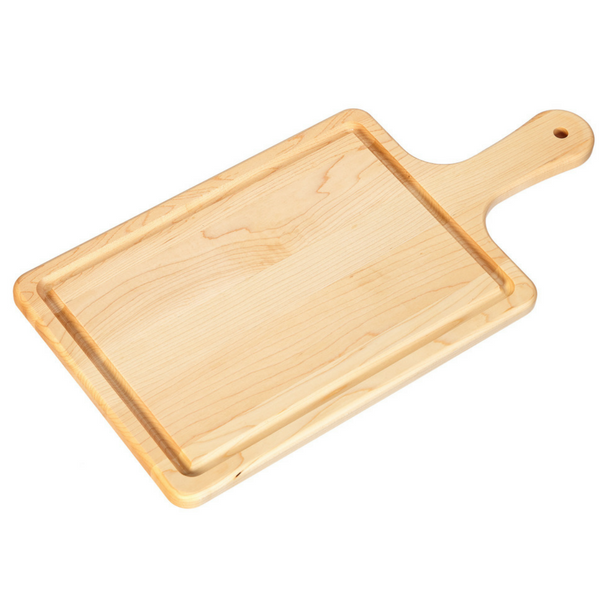 For the cooking master, there's no better gift than Paderno. You can opt for this Maple Paddle Board or this Professional Square Pan. Anyone who loves being in the kitchen will enjoy these gifts.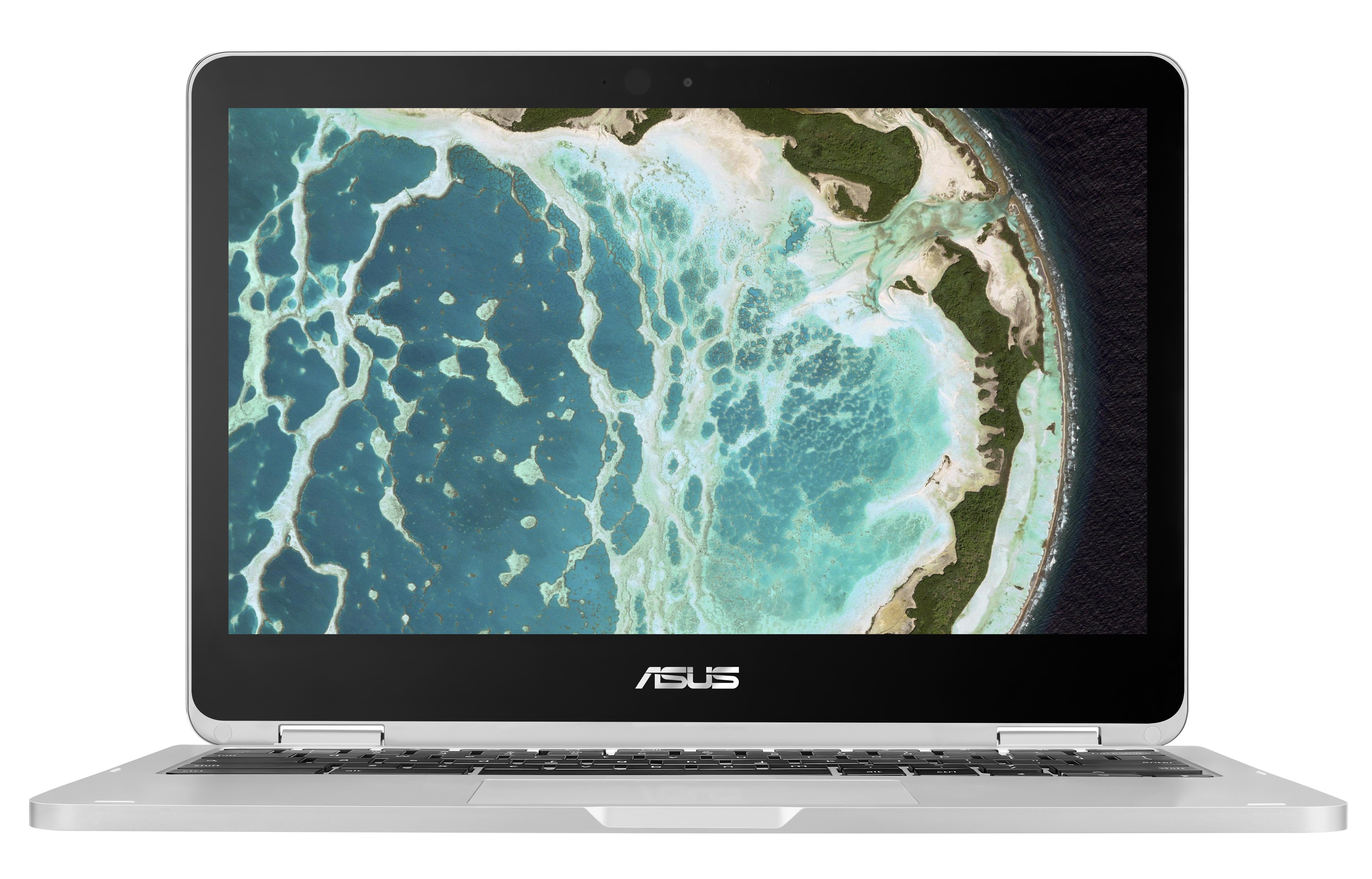 ASUS Chromebook
The ASUS Chromebook C302, $649, is the ultimate laptop for students taking the next step after high school. The HD touch screen can rotate 360 degrees with a 4GB RAM and 64GB flash storage. And, what's the pretty cool icing on the cake? A backlit keyboard for those long nights of homework. Let's go with that reason for now, okay? The extremely lightweight laptop with a sleek metal body is just what the teacher ordered. We almost wish we were back in school.
23andMe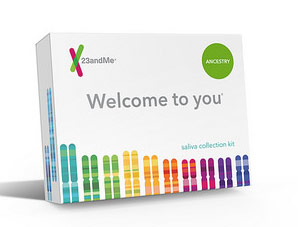 A unique gift for friends and family is the 23andMe, $99, at-home DNA kit that helps users piece together their DNA history by giving them access to their unique health, ancestry, wellness and personal trait data. 23andMe was even picked by Oprah as one of her Favorite Things of 2017!
David's Tea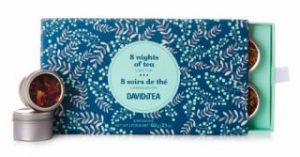 For those celebrating Hanukkah, how about a festive 8 Nights of Tea from David's Tea? It's a great stocking stuffer option for tea tea-lover in your circle. THis set includes Carrot Cupcake, Cinnamon Rooibos Chai, Dream On, Mother's Little Helper, Peppermint Amour, Serenity Now, Super Ginger and The Glow.
Stranger Things Eleven T-Shirt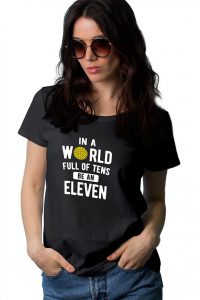 If you're a fan of the popular Netflix show Stranger Things (and who isn't?), then you will love this Stranger Things T-shirt from Film Jackets. It reads: "In A World Of Tens Be Eleven." This printed tee will make you look different and in terms of look, it's exquisite. Black cotton with short sleeves, it comes in both women's and men's styles and sizes from small to XXL. Originally listed at $29, it's now on sale for just $19 USD.
Hope this list inspires the Santa in you!
Wishing you a Merry Christmas and a Happy New Year! ~Marriska Fernandes