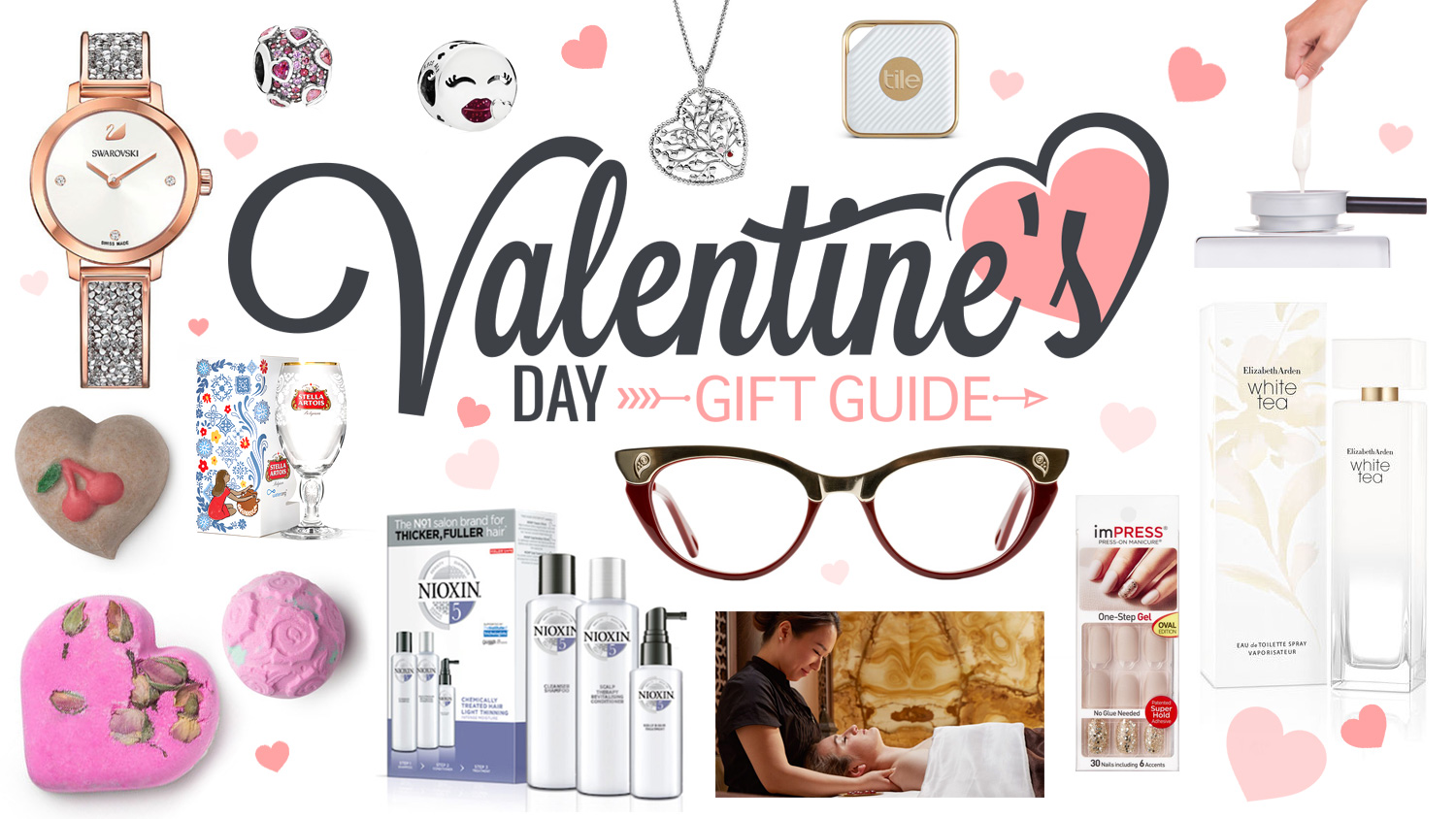 Nothing says "you matter" more than a thoughtful, sweet, and sometimes lavish gift. Our annual Valentine's Day gift guide is here to remind you that it a little goes a long way when it comes to prepping and gifting for the special day. Here are a few gift suggestions to help you remind that someone that you kinda adore them.
PANDORA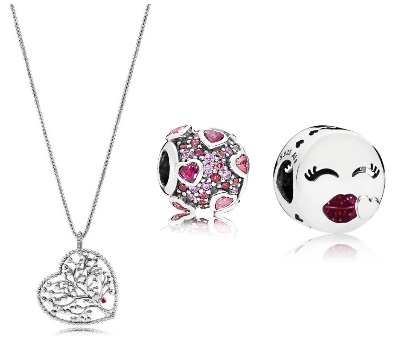 PANDORA has a wide selection of swoon-worthy picks for their Valentine's Collection this year. There are lots of reasons to fall in love with their collection. They have adorable charms like the Kiss Charm, $50, an emoji-inspired design that's funky yet absolutely adorable and the super pretty Explosion of Love charm, $90. They also have a Tree of Love necklace, $100, which is a beautifully crafted statement pieces with a heart-shaped frame to symbolize growing love. I know I'm getting these for myself -- who says you can't use Valentine's as an excuse to splurge on yourself? Boy, bye.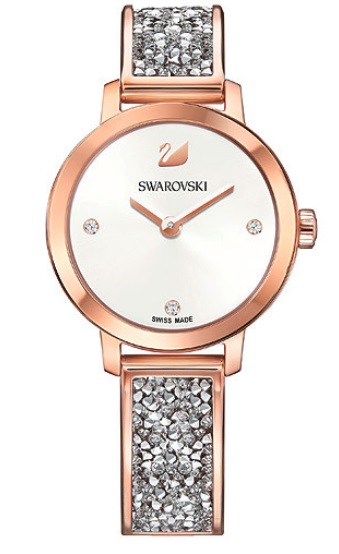 Swarovski
Swarovski has a few great options as well to spoil the lovely lady. I suggest you splurge on this Cosmic Rock watch, $399. Embellished with ultra fine crystal rocks, the white silver-tone sunray dial and rose gold-tone coated case and bangle complete the sleek design. For the lady who never has enough bling, spoil her with this piece.
Lush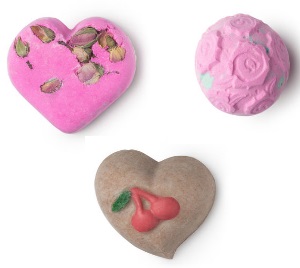 Bath time got a lot more fun with Lush's scintillating scrubs. Share a steamy bath by buying these lush-cious bath bombs like the Rose Bombshell, $8.95, or the rosy Tisty Tosty, $6.95, or even the decadent Cherryish Scrub, $12.95. These love potions will work their magic on him/her -- and so will you.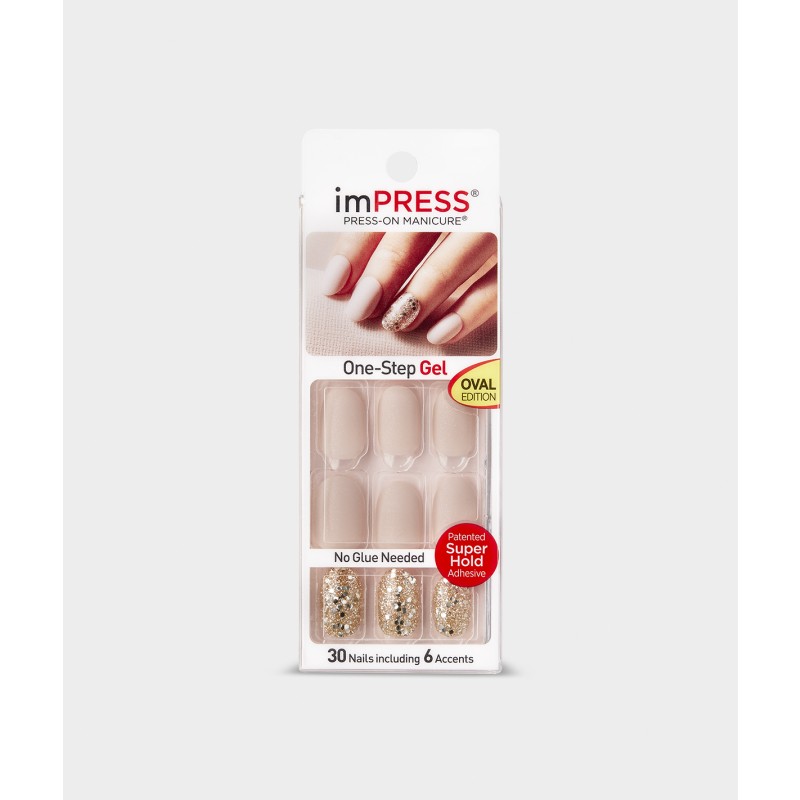 KISS
What better way to treat her to a pre-Valentine's Day than with her very own manicure set: The KISS imPRESS Gel Manicure in Oval and Kiss and Tell. These cute nails are adorned with accent nails for a perfect mani. Now she's all set for your date night, $7.99.
Fuzz Waxbar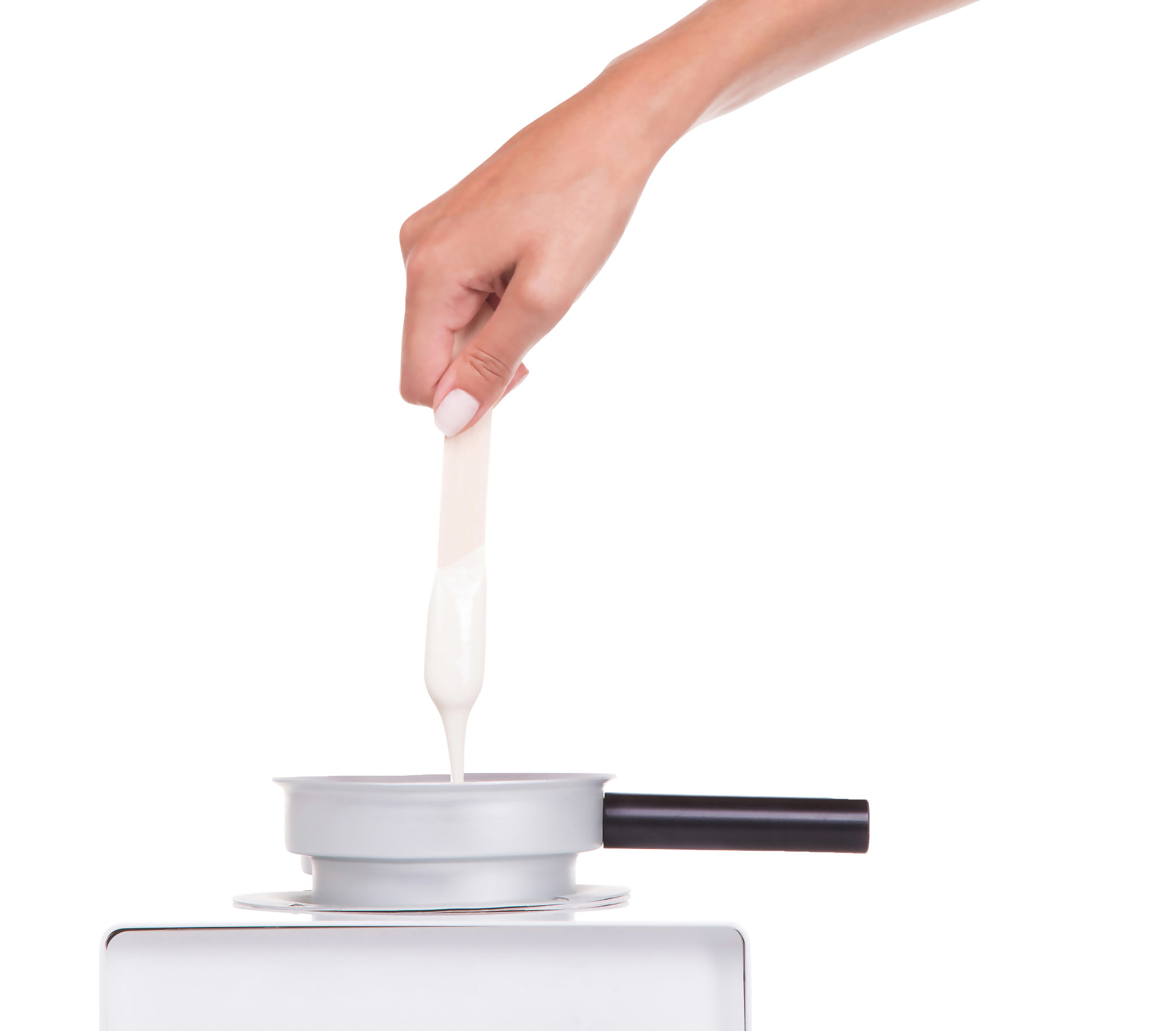 For the woman who's always working, be it your significant other or your mom or sister, give the gift of "me time." Fuzz Waxbar promotes self-love and their memberships come on a variety of different levels designed to fit any lifestyle and make ongoing self-care routines easy to maintain.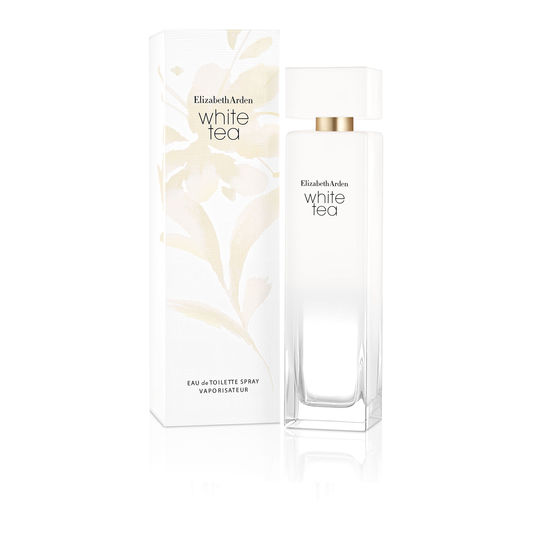 Elizabeth Arden
Elizabeth Arden's White Tea Eau de Toilette Spray, $52, is a musky, woody floral scent that invokes a sensual sea-breeze accord. It includes White Tea Extract and Mate Absolute Paraguay with Madras Wood, Ambrette Seed Absolute and a Trio of Tranquility Musks. It's a great gift for any woman in your life.
Crest Teeth Whitening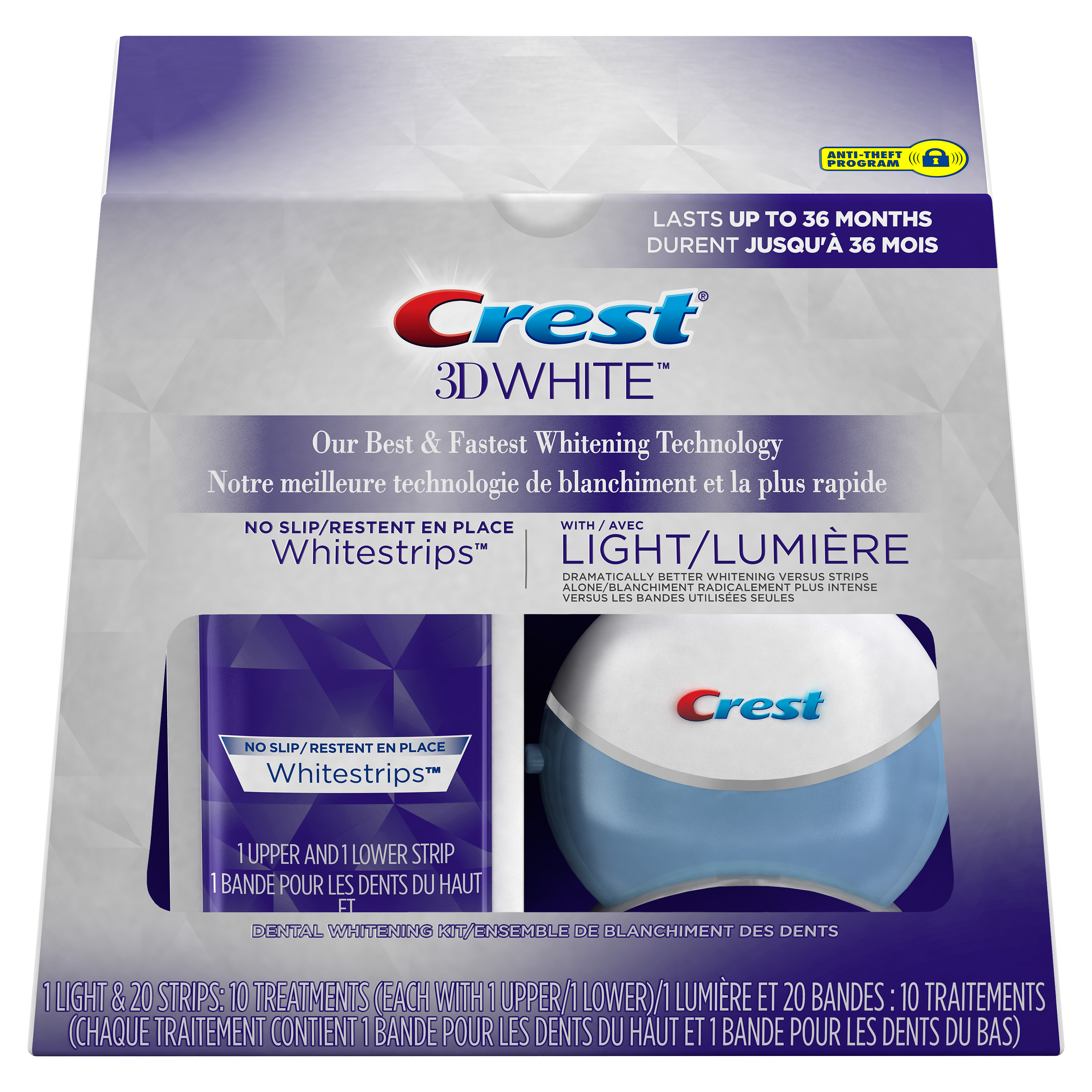 Sometimes little goes a long way. Crest 3D White Whitestrips with Light, $119.99, is Crest's best and fastest blue light teeth whitening technology available over the counter. For an illuminating smile, I'd think we'd happily opt for this product that uses the same light dental professionals use. Promoting self-care and self-love is also top priority. So maybe just keep this for yourself.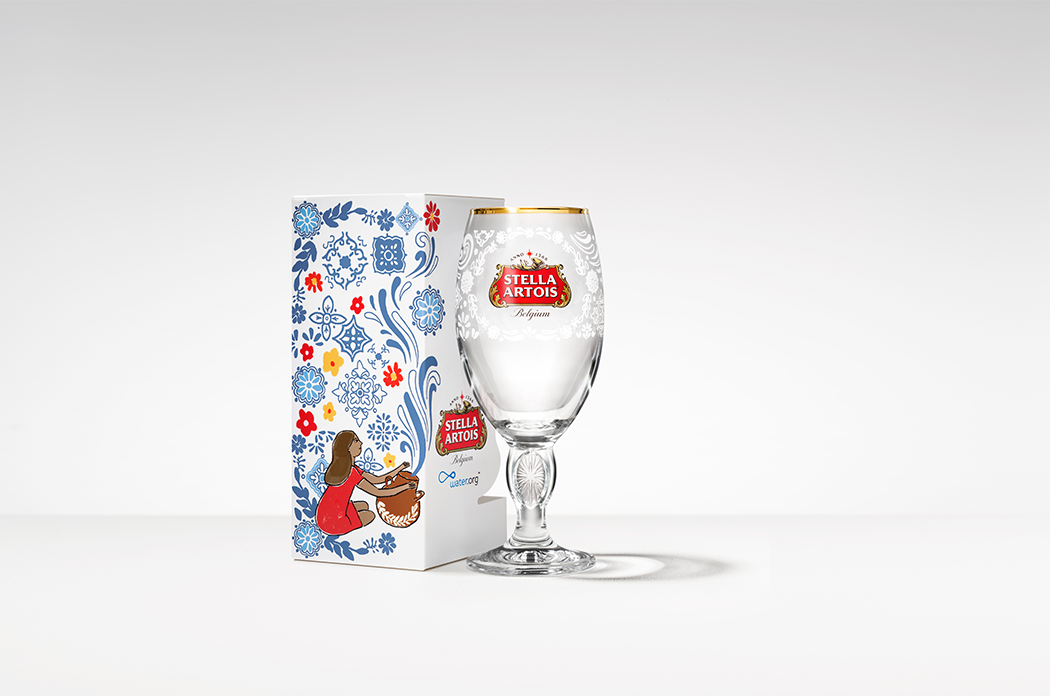 Stella Artois
Sometimes, it's good to give back. This year, Stella Artois and Water.org have once again teamed up to fight the global water crisis. Each purchase of a Limited-Edition Stella Artois Chalice, $14.99, will provide clean drinking water to someone in the developing world for five years. You can use this chalice on date night and feel good about where your money is going.
BonLook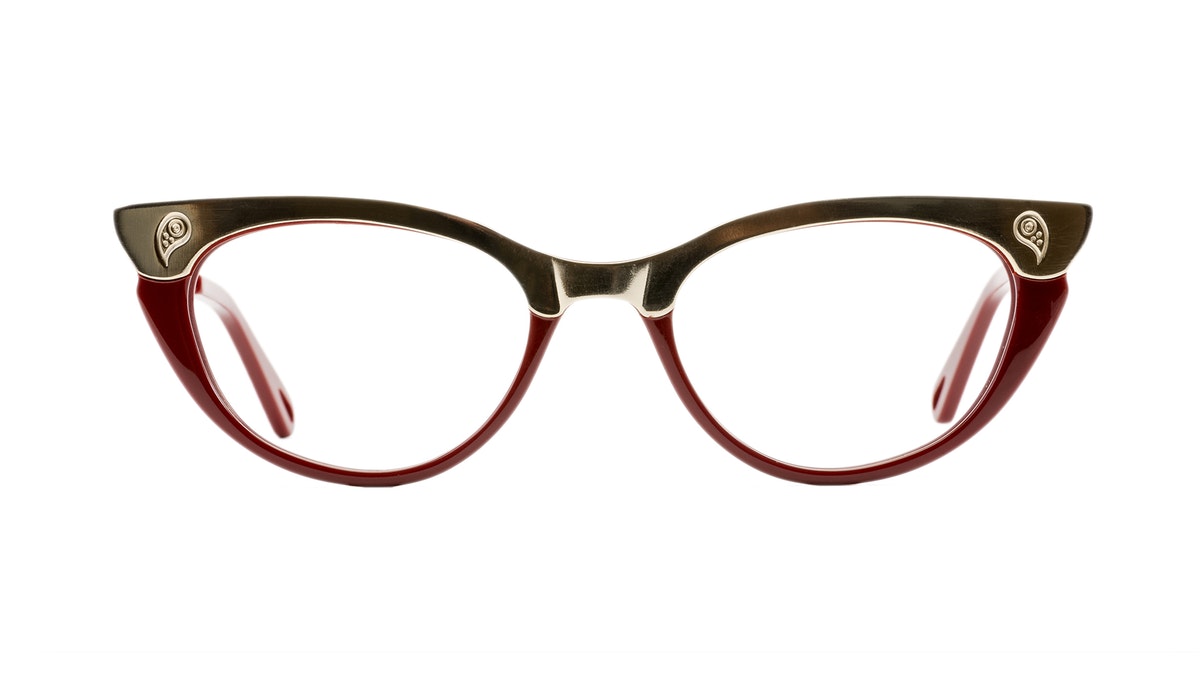 For the style savvy lady in your life, perhaps a gift that's a style statement might be a good option. The #BonLookTO collection provides the perfect opportunity to opt for unique frames designed by some of Toronto's top influencers -- they're based on four of the city's most vibrant neighborhoods: Leslieville, Scarborough, Kensington Market and Yorkville. Give the gift of chic frames and she'll see you differently.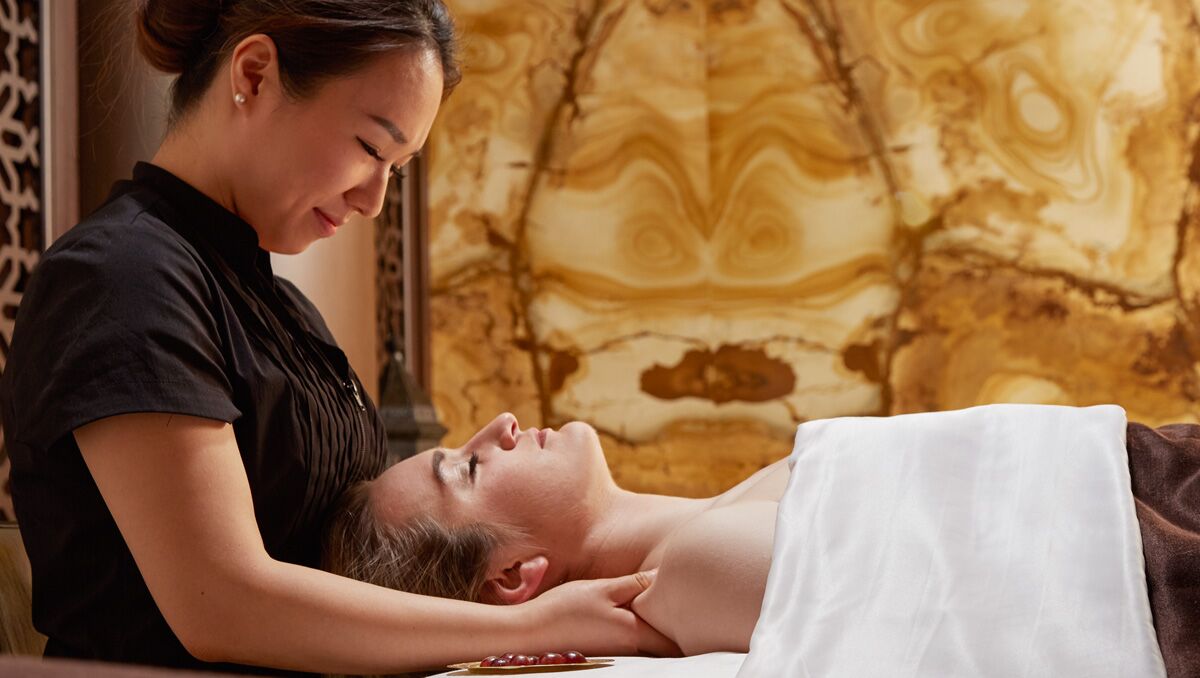 Miraj Hammam Spa by Caudalie
With winter stripping skin of all necessary moisture, it's essential to pamper the lucky lady with nourishing treatments from Miraj Hammam Spa By Caudalie. There's the Caudalie Grand Facial, $180, which is a cult favorite and can be customized for all skin types. It's a super relaxing treatment that she'll be forever grateful for.
Tile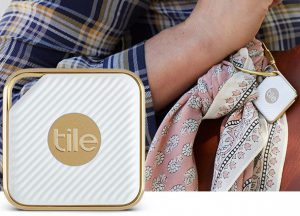 Love is in the air, and so is Tile! This Valentine's Day, share Tile with your loved ones -- it's perfect for tracking luggage, devices, wallets and keys. Waterproof and durable, the Tile Style and Sport (Pro Series), $35, features hardware upgrades such as twice the bluetooth range (now up to 200 feet) and double the loudness. Additionally, the user-friendly Tile App is designed specifically with the new products in mind. This includes volume control, two additional ringtones, and a redesigned proximity sensor to provide improved accuracy so Tilers can more easily find their stuff.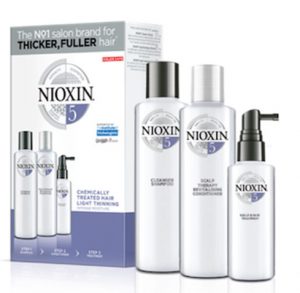 Nioxin
The new and improved NIOXIN 3-part System Kits work wonders on any type of hair, helping you clean, optimize and treat it for long lasting results. We love how this product makes our hair shine and look super healthy, in addition to adding volume. There are six different systems to choose from, $29.99 and up, each with a cleanser, conditioner and scalp treatment to provide moisture, hydration and volumize hair texture. To find out which kit is perfect for your hair, click here to take the quiz!
Nest Fragrance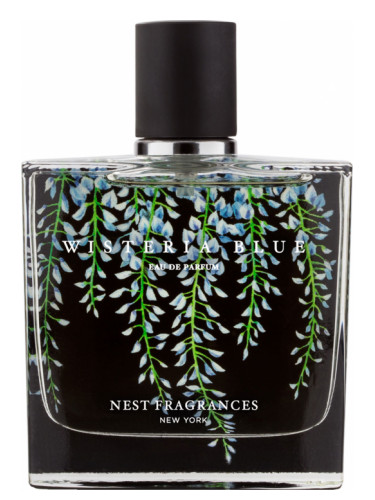 If not glamor or bling, a bottle of Wisteria Blue by NEST Fragrance, $98, might just be a lil' something to show your affection. Fruity floral notes are the essence of this eau de perfum with delicate notes of French wisteria blended with the Bulgarian rose, Imperial jasmine and fresh watery nuances.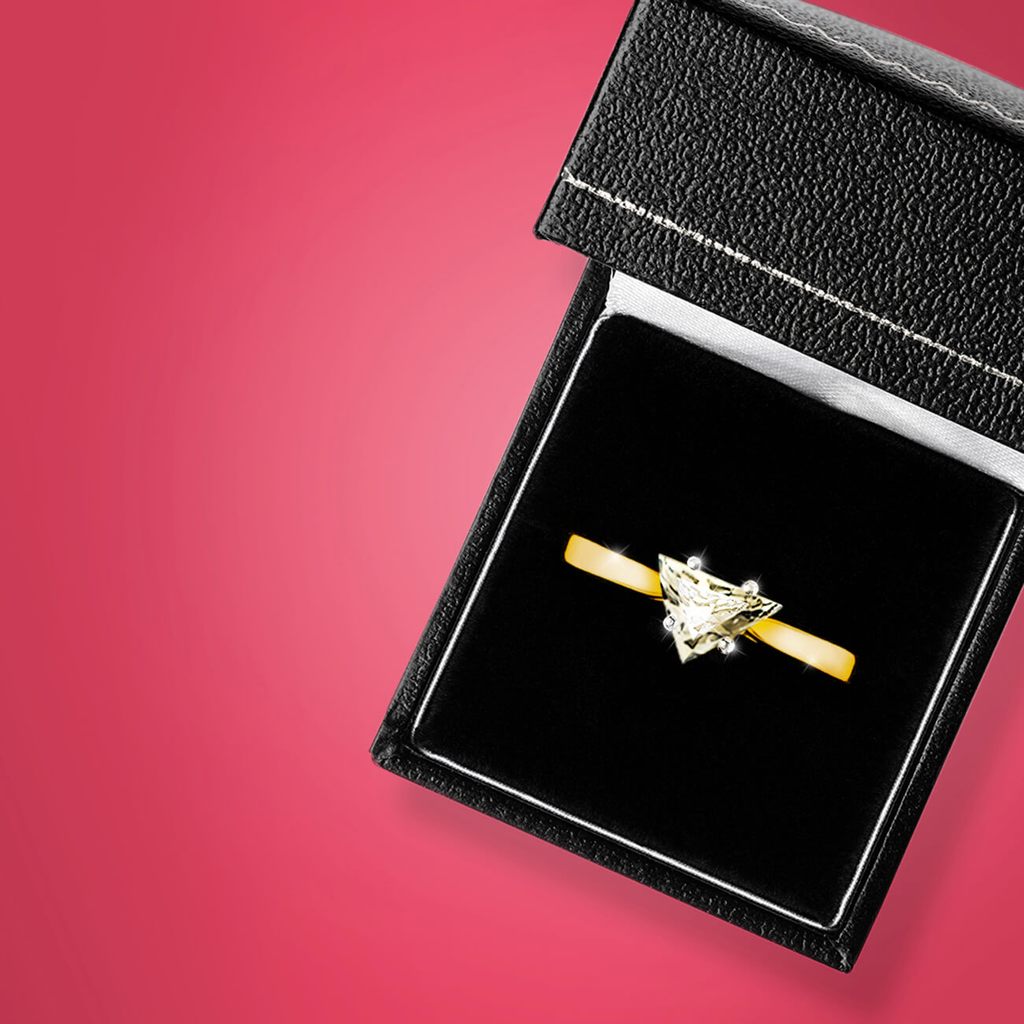 Taco Bell
There's a millennial movement right now— amongst all the Kardashian drama – it's the trend of being soooo extra. Taco Bell has released a limited time Extra Menu which features novelty items for the excessive fan. This is being done to promote their new innovation, Naked Chicken Chips. You can order a Naked Chicken Chip shaped diamond ring, $500,100 or even a French Polynesian island that's in the shape of a Naked Chicken Chip, available for $13.5M. Yup, sooo extra but if you got an extra mil lying around, why not?
Happy Valentine's Day to all the couples, singles and it's-complicated folks out there! ~Marriska Fernandes with Alexandra Heilbron