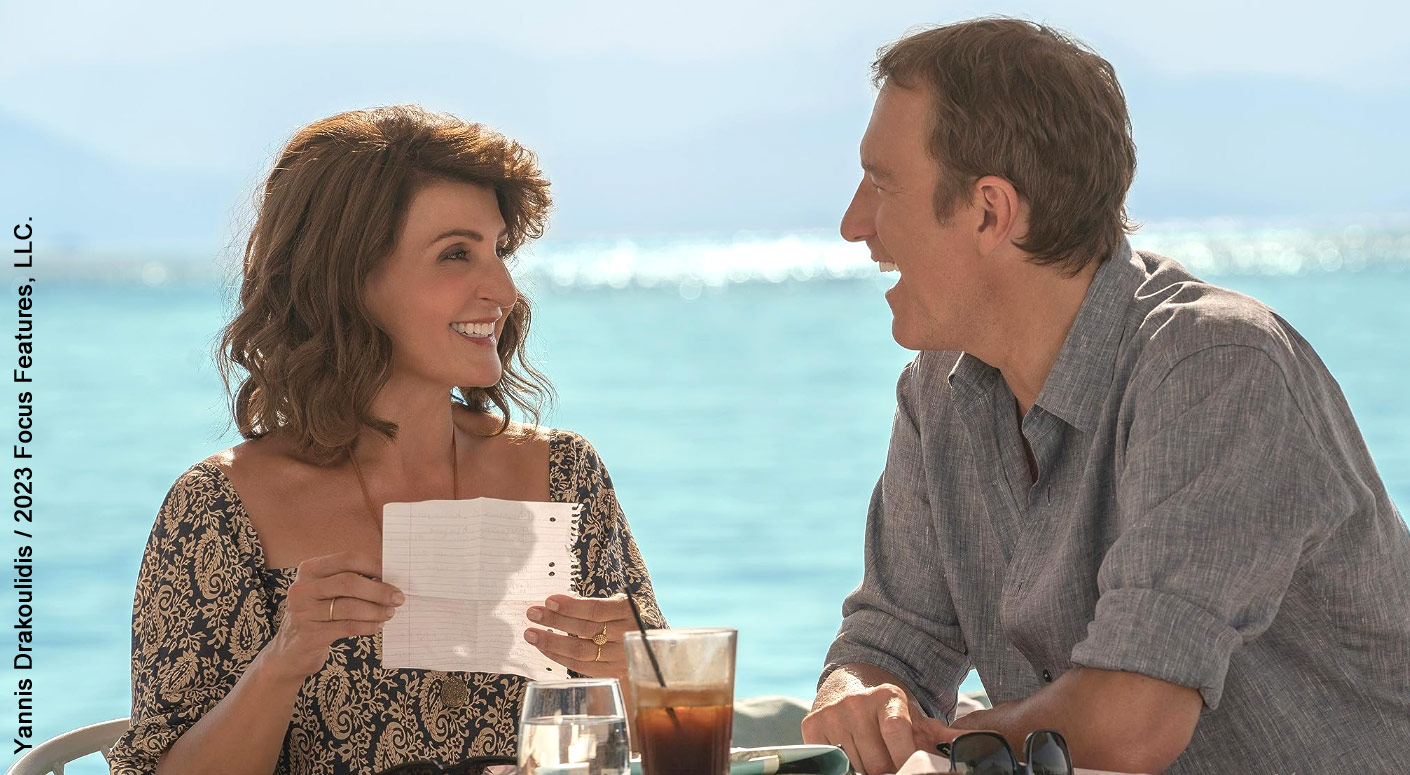 There are two new movies opening across Canada this weekend, plus one opening this coming Wednesday. Check them out below and watch the trailers to decide what you want to see at the movies. ~Alexandra Heilbron
My Big Fat Greek Wedding 3 - Toula Portokalos (Nia Vardalos), her husband Ian (John Corbett) and the rest of the Portokalos family honour her father's dying wish by returning to his village in Greece and attending a reunion with his childhood friends. Click here for showtimes.
The Nun II - Sister Irene (Taissa Farniga) must face the nun Valak once again, as evil spreads through the town. Banished from the church and heaven itself, Valak seeks revenge on the religion that ruined her life. Sister Irene and the students must band together to exorcise Valak, protect the church, and stay alive amongst the nun's wrath. Also playing in IMAX. Click here for showtimes.
After Everything - After breaking up with his true love Tessa (Josephine Langford), best-selling author Hardin Scott (Hero Fiennes Tiffin) travels to Portugal in an attempt to make amends for his past behavior. Opens Wednesday, September 13, 2023. Click here for showtimes.