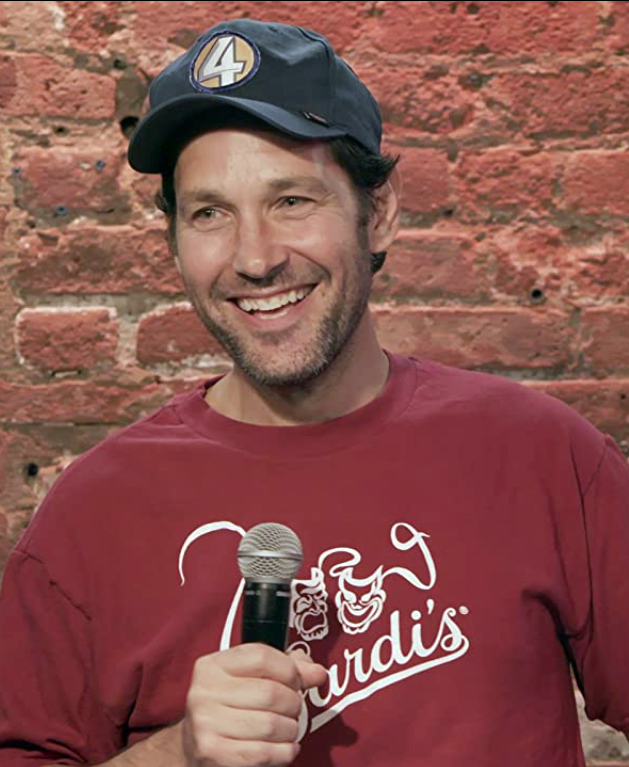 Paul Rudd has been the topic of much speculation due to his appearance -- he doesn't seem to have aged much since his debut in the movie Clueless.
Now 53, he revealed his secret during an interview with Men's Health for their March 2023 cover story. "Sleep," he told them. "Then diet. Then weights. Then cardio. People ask me, 'Can you send me your meal plan? How many times a week do you work out? Do you drink? Do you eat carbs? Do you have a cheat day?' The most important part of training is sleep. People will set their alarm and then sleep for four hours and they'll get up so that they can train. They're doing themselves a disservice. If you can somehow get eight hours of sleep . . ."
He said that his exercise routine has changed somewhat since he was cast as superhero Ant-Man. "I get up and I have a cup of coffee, and then I do cardio before I eat anything. I never would've done that before [Ant-Man]. I lift weights, hopefully at least three times a week."
When he was first cast in the title role of the Marvel movie Ant-Man (2015), trainers were hired, he began to lift weights and omitted sugar from his diet. He also drinks a protein shake every day, made from mixing protein powder with water -- no fruit.
He explains, "I've learned so much about how my body reacts to foods, how it reacts to exercise, and where I'm happiest and how much it affects me mentally. If I'm in this suit, running around playing a character who's supposed to be a superhero, I just feel better. And I feel less like an impostor."
Ant-Man and The Wasp: Quantumania opens in theaters on February 17, 2023.