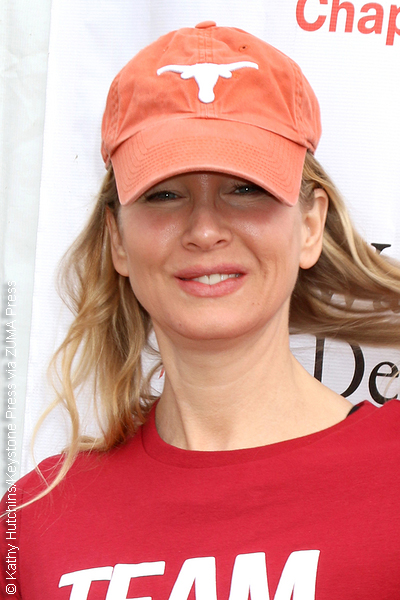 Renée Zellweger, best known for her roles in the Bridget Jones's Diary franchise and Chicago, has just been cast to play Hollywood legend Judy Garland in an upcoming film.
The film is aptly titled Judy and depicts the star's 1968 stint as a performer during her final concerts at the Talk of the Town nightclub in London, England.
The five-week run of shows proved arduous for the fragile 47-year-old icon, who questioned whether she could complete the string of sold-out concerts. Garland died not long after, due to an accidental drug overdose.
Judy will also cast light on some of the other trials The Wizard of Oz star was facing during this time, including conflicts with her management and the strain on her relationship with fans.
In addition to channeling the legend of stage and screen, it seems Renée, 48, might have to sharpen her singing chops, too, as some of Garland's best-known songs will reportedly be featured in the film.
Luckily, Renée has prior experience, after singing in the Best Picture Oscar-winner Chicago, for which she was nominated for an Oscar for Best Actress in a Leading Role.
Judy is to be directed by British theater director, Rupert Goold, who was a 2017 Tony Award nominee for Best Director of a Play for his show King Charles III.
A release date for the film has not yet been confirmed. ~Alexa Caruso