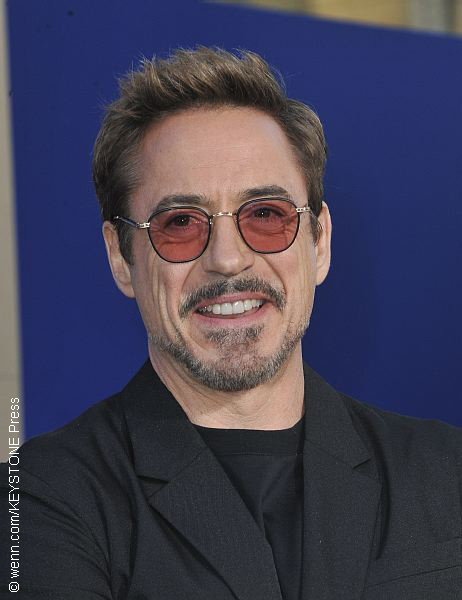 Robert Downey Jr. posted a message yesterday on Twitter to warn fans about scam artists who have been impersonating him and asking for money.
The note, which began with "Dearest fans (Ducklings, Bunnies or otherwise)" went on to say: "It has come to my attention that one or more scam artists have taken to impersonating me online and asking some of you via private message or chat for 'donations' for various 'causes.'"
He clarified that he never asks fans for money, explaining: "Just wanted to let you all know that if you encounter someone on a chat platform claiming to be me, they are lying. I will never ever communicate via private chat platforms, and I would never ask individual fans for money for any reason."
Robert went on to verify that messages from him will be via his "public, verified social media pages."
In conclusion, he wrote, "I am constantly humbled by the incredible love, support and generosity of our little community. Some want to take advantage of that, so let's have each other's backs. Love you all, and stay safe…"
See his full text below. ~Alexandra Heilbron



— Robert Downey Jr (@RobertDowneyJr) August 23, 2017