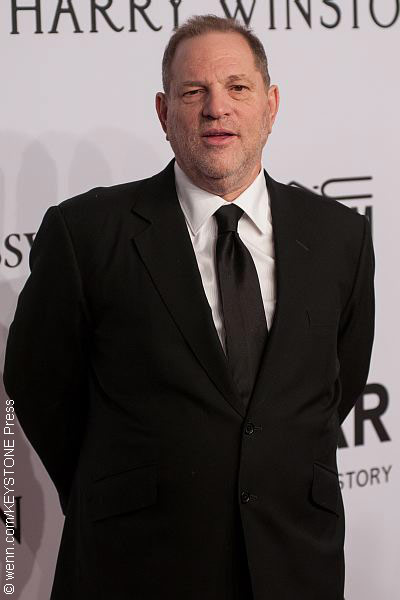 The Los Angeles County District Attorney's office has received not one, but two investigations of sexual assault regarding Harvey Weinstein from the Beverly Hills Police Department.
The former movie mogul was exposed as a prolific sexual predator by actress Ashley Judd in October of last year.
Since then, numerous actresses, including A-listers such as Salma Hayek and Gwyneth Paltrow and former employees of Weinstein and his production companies Miramax and The Weinstein Company  have stepped forward revealing their encounters with Weinstein, which often included unwanted sexual advances and even allegations of rape. The women alleged he threatened to destroy their careers if they refused him.
These two investigations aren't the only ones being launched against Weinstein. Police reports have been filed and are being looked into by police departments in other cities such as New York, Toronto and London. After Weinstein's alleged exploits were first exposed, he was swiftly fired from his own company, The Weinstein Company, which he founded with his brother Bob.
No further details regarding these two investigations has been given except that they are being reviewed by the Los Angeles County District Attorney's office. Weinstein, via statements from his reps, has continued to maintain his innocence. ~Alexa Caruso