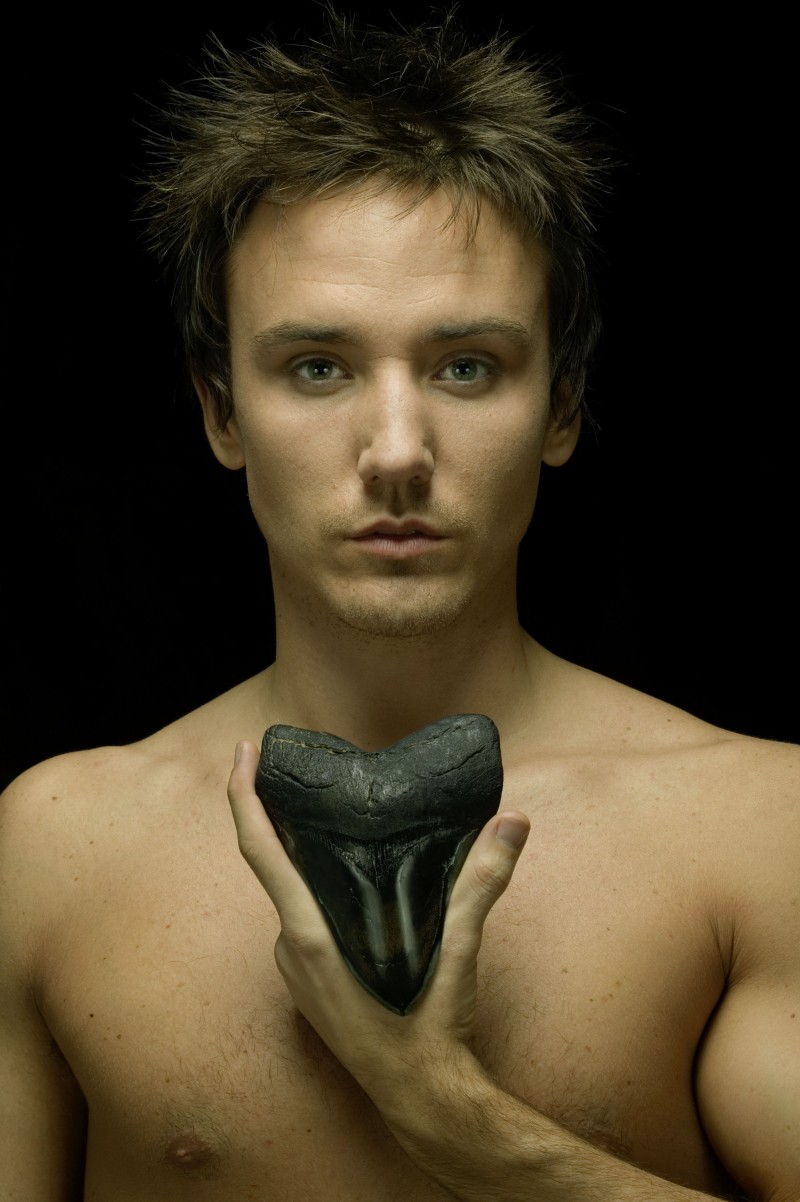 Award-winning filmmaker Rob Stewart, who is credited with saving one-third of the world's shark population, posthumously received a Senate 150 Anniversary medal Wednesday morning (Nov. 29). His family, including parents Brian and Sandy Stewart, along with their daughter Alexandra and son-in-law Roger, attended the presentation in Ottawa.
Rob Stewart's medal was awarded by Senator Michael McDonald, whose successful passing of his Bill S-238 through a 2nd reading gives hope that Canada will be one of the first countries in the world to support a national shark fin ban.
The commemorative medals were struck by the Royal Canadian Mint earlier this year and commemorate the first time senators came to Ottawa to sit in Parliament, on November 6, 1867.
The medals are awarded to Canadians who are actively involved in their communities who, through generosity, dedication, volunteerism and hard work, make their hometowns, communities, regions, provinces or territories a better place to live.
Filmmaker and ecologist Rob Stewart passed away during a tragic diving accident earlier this year while he was working on his new movie, Sharkwater: Extinction, a follow-up to his award-winning movies Sharkwater and Revolution. The sequel, which is scheduled for release in theaters in 2018, further exposes the multi-billion dollar shark industry that finds shark products secretly entering our everyday lives, while at the same time causing the extinction of one of Earth's most important animals. 
Social Media:
Click for more information on Sharkwater and Revolution.