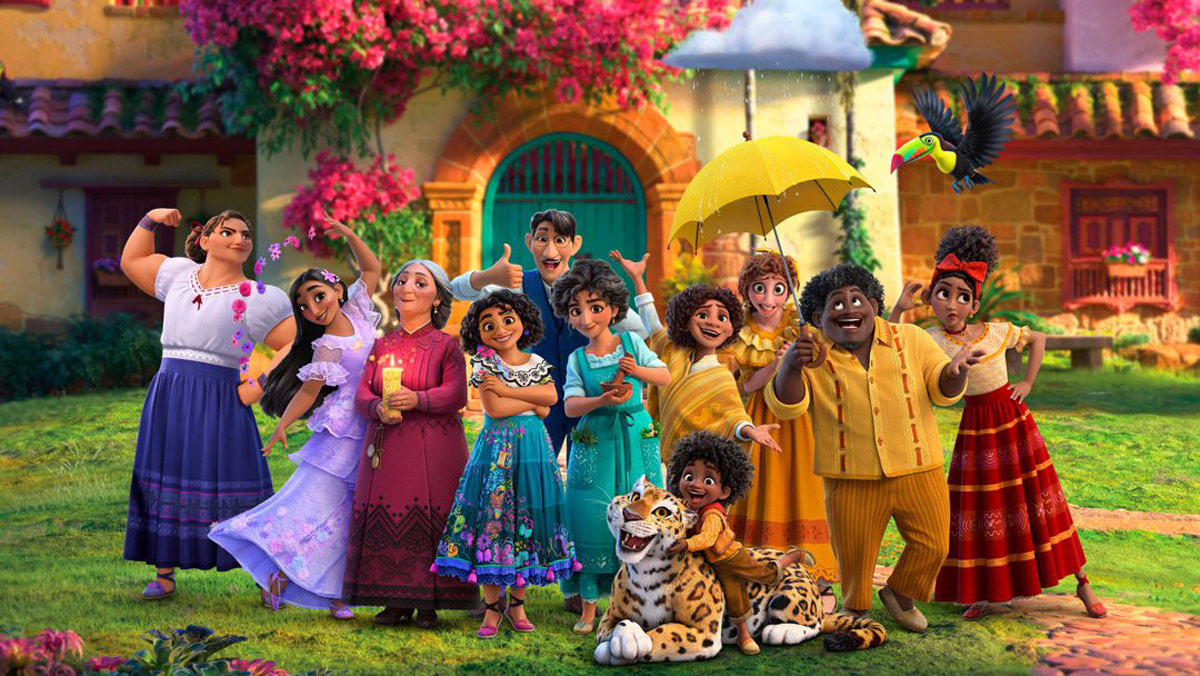 The pandemic has had an influence on movie release patterns and box office performances; this year the first weekend of December was quieter due to a lack of fresh releases from major studios. That will change next weekend with the release of the highly anticipated West Side Story. The post-Thanksgiving weekend box office continued to be dominated by Disney's animated film Encanto and Sony Pictures' Ghostbusters: Afterlife.
After its first place debut last weekend, Disney's Encanto dominated the weekend box office for the second time in a row. This animated film had a magical start with a $40.5 million five-day opening last weekend. Encanto is expected to maintain its dominance as a family-themed attraction in the coming weeks as the Christmas season approaches. In its second weekend, it had a slight drop, earning an additional $12.7 million for a two-week total of $58 million.
Close behind with $10.4 million was Ghostbusters: Afterlife, which enjoyed tremendous audience response due to its nostalgic appeal, as well as being a family friendly film. The reintroduction of fan-favorite characters from the iconic '80s movies enticed audiences, allowing it to reclaim its second place position, and it also crossed the coveted $100 million mark, earning $102 million in its third weekend out.
Also returning in the top five was House of Gucci starring Lady Gaga, which took in an additional $6.8 million in its second weekend of play, bringing its total to $33.6 million, following a strong start.
Fathom Events debuted the faith-based Christmas With The Chosen: The Messengers, which generated a profit of $4.1 million over the weekend, for a total of $8.8 million since its Wednesday opening. The Chosen features an extraordinary lineup of Christian singers and musicians performing new and classic Christmas songs.
Rounding out the top five was Eternals, dropping one spot from fourth place. With additional earnings of $3.9 million in revenue, the MCU superhero film now has a five-week total of $156.5 million. ~Manal Amir