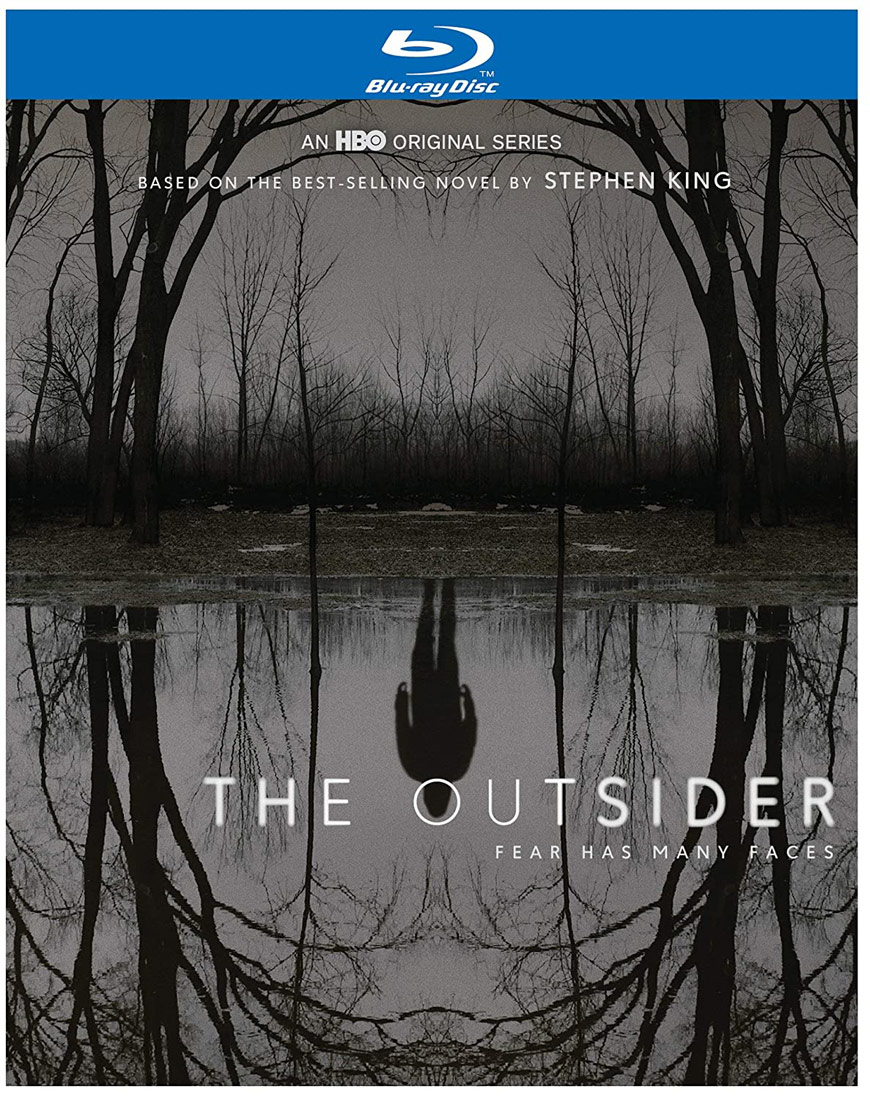 Check out this week's assortment of DVDs, Blu-rays and more for your home entertainment enjoyment.
The Outsider - When a young boy is murdered, police detective Ralph Anderson (Ben Mendelsohn) arrests local teacher and baseball coach Terry Maitland (Jason Bateman).
However, when CCTV footage shows that Terry was 70 miles away on the day of the murder, Ralph hires an unorthodox investigator (Cynthia Erivo) whose discoveries lead them to wonder if something supernatural is at play. Based on a Stephen King novel.
Available on Blu-ray, DVD, and Crave.
You Should Have Left - In this psychological thriller, Kevin Bacon and Amanda Seyfried star as a couple seeking a restful vacation in a remote home in the Welsh countryside. What at first seems like a perfect retreat distorts into a terrifying nightmare when reality begins to unravel, dark episodes from the past resurface, and a sinister force in the house refuses to let them leave. Available on DVD, Digital and VOD.
Strange But True - Five years after Melissa (Margaret Qualley) survived a car crash that killed her boyfriend Ronnie, she turns up on the doorstep to tell Ronnie's mother Charlene (Amy Ryan) and brother Philip (Nick Robinson) that she's somehow miraculously pregnant with Ronnie's child. When the truth behind Melissa's pregnancy is exposed, it puts not only her, but the Chase family in danger. Available on Blu-ray, DVD, Digital and VOD.
Gundala - Indonesian orphan Sancaka spent his life on the streets trying to attract as little attention as possible, but when greed and violence reach a fever pitch in Jakarta, it soon becomes clear that he is the people's only hope for peace. Based on the classic comic by Harya "Hasmi" Suraminata. Available on Blu-ray, DVD, Digital and VOD.
Primal - When Frank Walsh (Nicolas Cage), a hunter and collector of rare and exotic animals, bags a priceless white jaguar for a zoo, he figures it'll be smooth sailing to a big payday. But the ship bearing Frank's precious cargo has two predators caged in its hold: the cat, and a political assassin being extradited to the U.S. After the assassin breaks free and then frees the jaguar Frank feverishly stalks the ship's cramped corridors in hot pursuit of his prey, right up until the thrilling, unpredictable climax. Available on Digital and VOD.