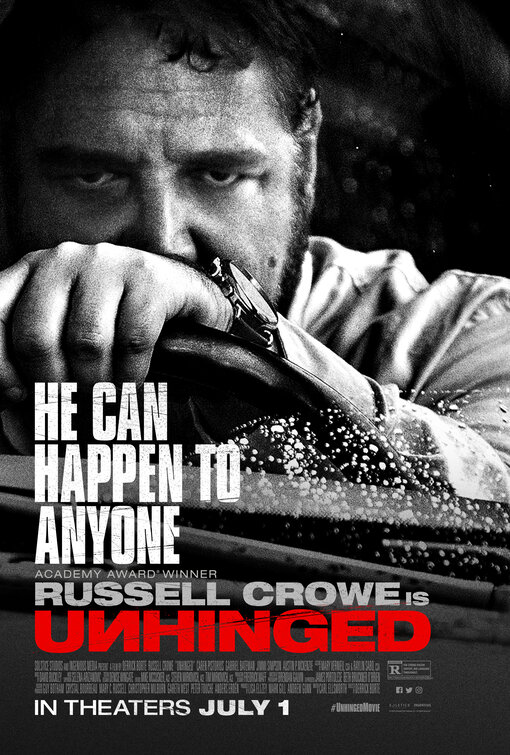 More than three months after closing due to the COVID-19 pandemic, two of Canada's biggest movie chains, Landmark and Cineplex, have begun to open cinemas in Western Canada.
Both cinema chains opened six movie theatres each across Alberta last Friday, June 26, 2020.
Landmark will open six more theatres in Alberta theatres this Friday, July 3, 2020, as well as all their Regina and Saskatoon theatres and 13 of their theatres in British Columbia.
This Friday, Cineplex will open the rest of their Alberta cinemas, and are hoping to open all locations in British Columbia and Saskatchewan as well.
Both chains were hoping to open in Manitoba by Friday, but under the current phase, they will remain closed.
Guzzo Cinémas, the largest independent chain of movie theaters in Quebec, are reopening all nine of their theaters at half capacity on July 3, 2020.
President/CEO Vincenzo Guzzo said, "We've put hand sanitizing stations before guests come into the general lobby area of our theaters. All our staff will wear face shields and will be required to wash their hands every half hour. Reusable individually packed masks will also be available for purchase to guests who forget to bring their own."
Cineplex spokesperson Sarah Van Lange said every other row of their theatres will be empty and available seats will be in pairs "with proper physical distancing in all directions," with auditorium capacity reduced by 60 to 80 per cent.
However, most movies are not releasing until late July or August at the earliest. The thriller Unhinged, starring Russell Crowe, was to be the first big release on July 10, but late last week it had a change of date to July 31, 2020. The Broken Hearts Gallery moved from July 17 to August 7. Saint Maud seems to be holding steady at July 17, although that may change in the coming week.
Disney's live-action Mulan, which was set to debut on July 24, has moved to August 21, while Christopher Nolan's highly anticipated sci-fi thriller Tenet starring John David Washington and Robert Pattinson, which has had several date changes already, has been moved to August 12, 2020.
In the meantime, cinemas are re-releasing fan-favorite films such as Grease (1978), The Goonies (1985), The Fast and the Furious (2001) and The Avengers (2012). Check your local theatre on this site to find out what is showing. ~Alexandra Heilbron