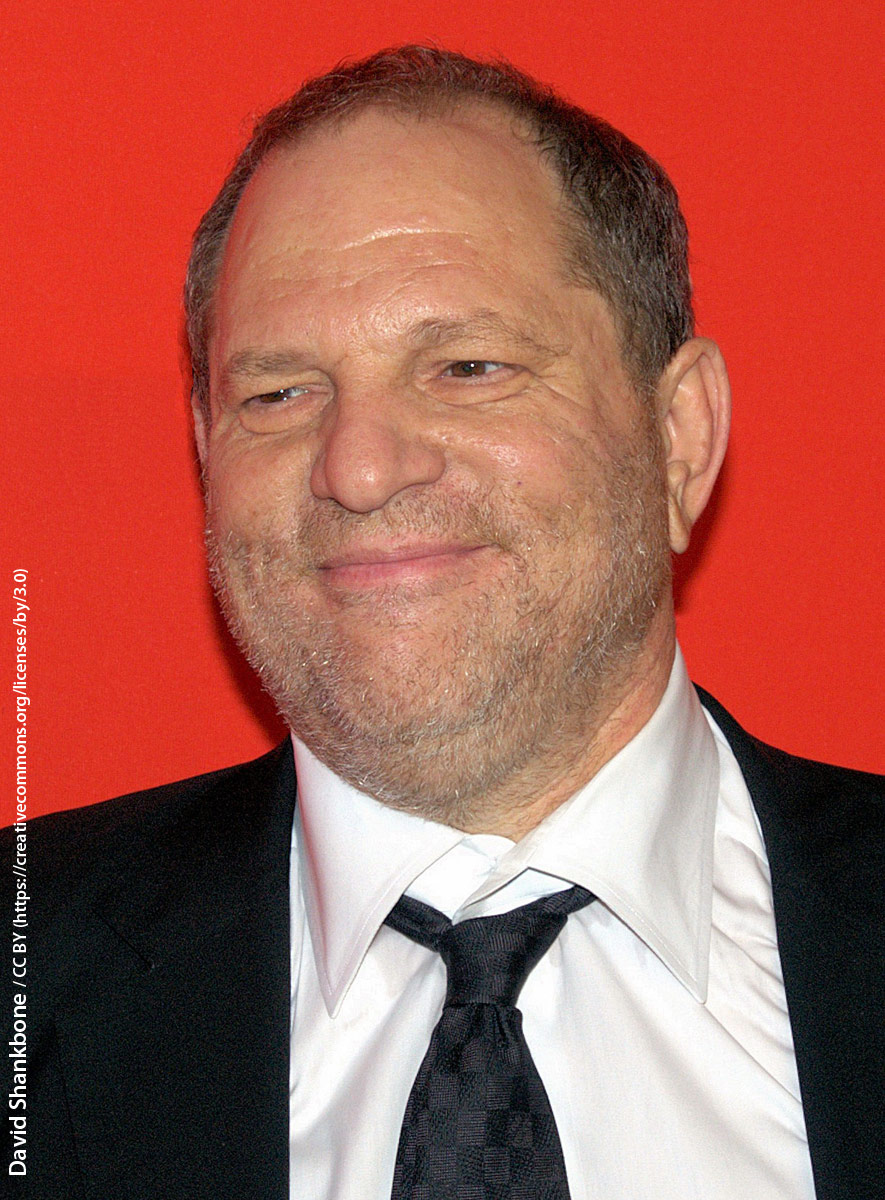 Convicted rapist/disgraced movie mogul Harvey Weinstein is asking a New York court to grant him bail while he waits to see if an appeal on his rape conviction is granted, even though the appeal has not yet been filed.
He's asking for bail to be set in the amount of $2 million because of his deteriorating health, which includes an enlarged aorta and prostate. Court papers say he's losing vision in both eyes due to diabetes and is confined to a wheelchair.
His lawyer, Barry Kamins, cites his client's history of philanthropy, which includes his involvement in movies that raised awareness of racial injustice (The Butler, Long Walk to Freedom) and the documentary The Hunting Ground, which focused on "sexual assault on campus."
Kamins wrote: "His films engendered empathy for those who are afflicted by disabilities that society has stigmatized and for those who are victimized by injustice."
Weinstein tested positive for COVID-19 in March and his lawyers expressed concerns that he could get it again in prison.
Although Weinstein is facing several more rape and sexual battery charges in California, the Los Angeles County Superior Court authorized his release on $5 million bail. However, he's currently imprisoned at Wende Correctional Facility in New York, where he's serving 23 years in prison after he was found guilty on March 11, 2020 of raping hairstylist Jessica Mann and forcibly performing oral sex on production assistant Miriam Haleyi.
Weinstein is awaiting extradition to California, where he'll stand trial on numerous charges in Los Angeles. An extradition hearing is set for December 11, 2020. ~Alexandra Heilbron