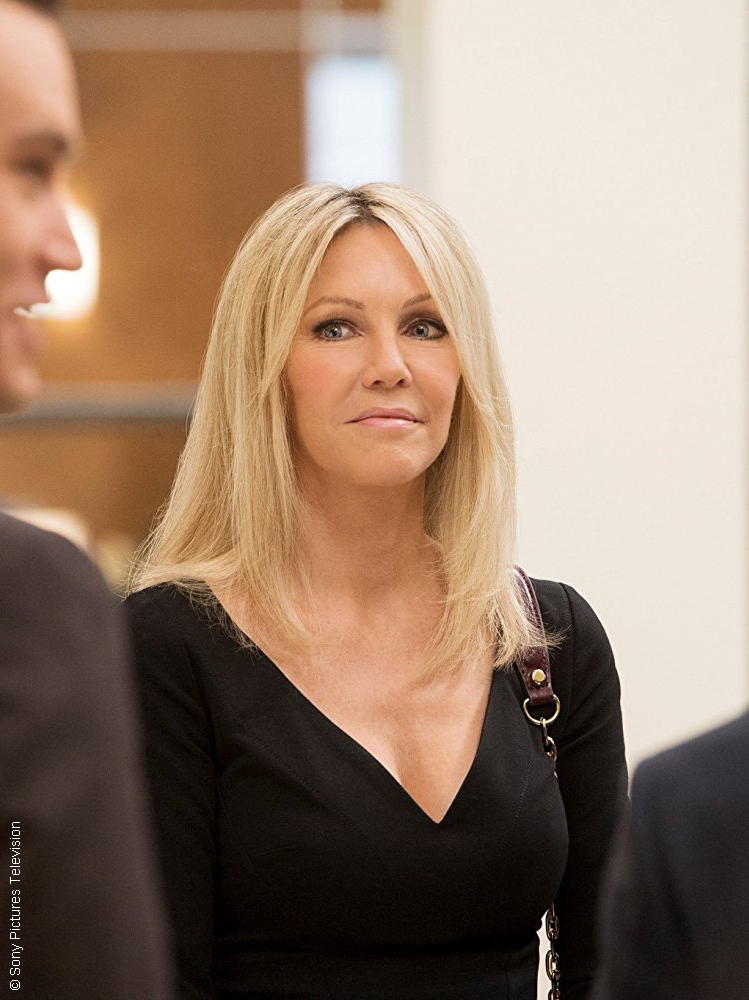 Actress Heather Locklear has been rushed to hospital after being involved in a car crash.
Locklear crashed her car into a ditch near her home in Thousand Oaks, California. She is being treated for minor injuries.
This is not the first time Locklear has been involved in an incident related to operating a vehicle -- she was arrested back in 2008 for being suspected of driving under the influence, and in 2009 she pleaded no contest to charges of reckless driving.
The cause of this crash is so far unknown, but police sources told TMZ, which first reported the story, that alcohol and drugs are not suspected to have played a role as neither were found in the actress's system.
Recently, in January, many speculated Locklear had entered rehab. The actress later said in response to the speculation that she is attempting to work through past issues, saying, "Currently I am working on tying up some loose ends regarding certain issues so I can hit 2017 full steam ahead."
Many know Locklear for her role on the hit '90s series Melrose Place. She has also appeared on Dynasty and T.J. Hooker. Most recently, she's had guest and recurring roles on shows such as Fresh Off the Boat and Too Close to Home. ~Alexa Caruso