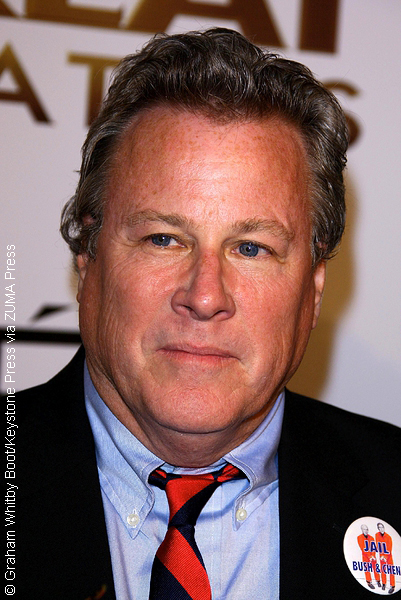 Actor John Heard, best known for his role as Kevin McCallister's father, Peter, in the family classics Home Alone and Home Alone 2: Lost in New York, has died at the age of 72.
The Emmy-nominated actor was reportedly found dead on Friday (July 21) by a maid in his hotel room in Palo Alto, California, where he was recovering from minor back surgery.
While most know him from his role as forgetful father Peter McCallister, Heard also made his mark in the hit HBO series The Sopranos as Vin Makazian. The role earned him a Primetime Emmy nomination in 1999. He also had roles in hit films such as Big, Beaches and Awakenings.
Heard's 1979 marriage to Superman star Margot Kidder famously lasted for just six days. After marrying Sharon Heard in 1988, the couple divorced in 1996. He then married Lana Pritchard in May 2010, but the couple split later that year in December. He has a son, Jack, from a relationship with Melissa Leo.
Sadly, Heard passed away only six months after his son, Max, 22, with second wife, Sharon, died of an overdose. It's reported the two were estranged, which Max's obituary alludes to, as it reads: "Max was in deep grief not having a father participating in his life. We did everything to help him, but the agony was with him."
Heard also had a daughter, Annika, with Sharon.
Despite what seemed to be a rocky relationship with one of his children, many tributes are pouring in from fans who remember him as one of their cherished on-screen dads, with one user writing: "RIP John Heard. You will always be the dad I wish I had so I could accidentally be left at home and also end up in New York. A sad day."
The cause of death is not yet known. ~Alexa Caruso