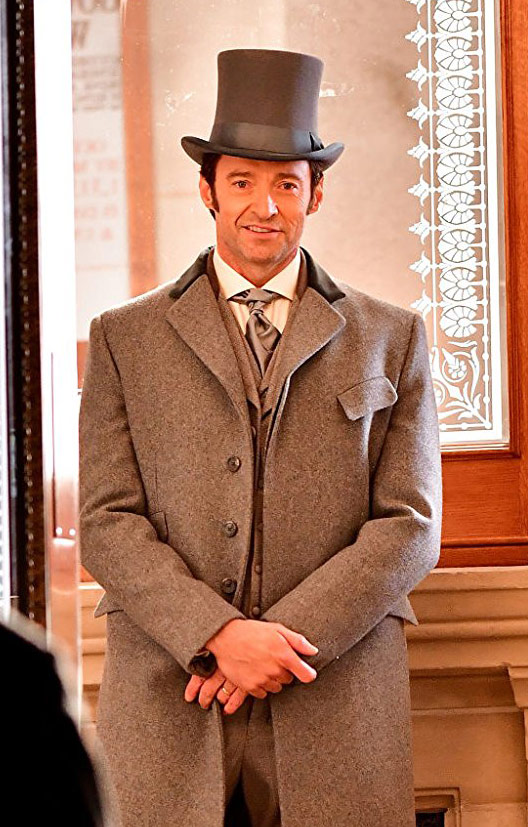 As it turns out, there could have been a very different face in the role of Bond, James Bond. Hugh Jackman just revealed in an interview with Variety that he turned down the role after being called to step into the famous suit of the MI6 spy.
"I was about to do X-Men 2 and a call came from my agent asking if I'd be interested in Bond. I just felt at the time that the scripts had become so unbelievable and crazy, and I felt like they needed to become grittier and real," says Jackman.
It's true, some of the plot lines for the Bond films are a tad outrageous -- for example, 007 was shot off a moving train and fell hundreds of feet from a bridge (and lived!), only to return to the job in Skyfall. 
Jackman went on to say that his agent confirmed he would have to just jump into the role, and wouldn't have any input on the script.
He also confirms that for him to take on an additional role that often came with a multi-movie deal such as his role as Wolverine in the X-Men franchise, it probably would have meant he would not have had time for other roles.
Daniel Craig would be passed the torch from previous Bond actor Pierce Brosnan and went on to play the agent in four films -- Casino Royale (2006), Quantum of Solace (2008), Skyfall (2012) and Spectre (2015) -- with it being confirmed in July 2017 after much speculation that he'll take a fifth, and most likely final, turn in the role.
Regardless, turning down the part didn't hurt Jackman's career. He has starred in acclaimed films such as Les Misérables (2012), for which he received an Academy Award nomination and won a Golden Globe. There's also much excitement building for his role (pictured above) as circus legend P.T. Barnum in The Greatest Showman. ~Alexa Caruso