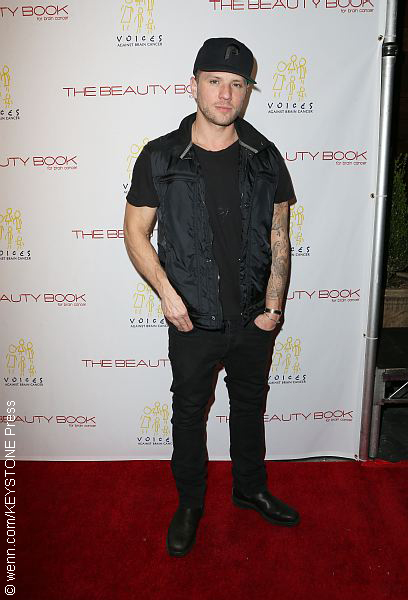 Ryan Phillippe's ex-girlfriend, model Elsie Hewitt, 21, is accusing him of attacking her and throwing her down the stairs back on July 4.
But law enforcement doesn't think Elsie's story adds up. A full investigation was launched after the allegations were made, but the L.A. City Attorney refused to prosecute, saying there was insufficient evidence. Elsie has sued Ryan anyway, and he has launched a countersuit for defamation.
Ryan, 43, reportedly cooperated with authorities and answered their questions without having a lawyer present, giving the impression he had nothing to hide. They say he was shocked to learn he was being investigated in the first place.
In the suit, Elsie claims Ryan "grabbed upper arm so tightly that his grip left heavy bruises on her arm hours later. He then braced his body and threw her down his staircase as hard as he could." Despite Elsie's photographs of bruises on her arms and legs and a gash below her knee, authorities argue that the stairs Elsie alleges she was thrown down would have left her with much worse injuries than she reported.
Ryan has continued to maintain his innocence and has made it clear he has nothing to hide, saying in a tweet, "At the time these allegations were initially made, I fully cooperated with law enforcement and a thorough investigation was conducted."
He added, "Domestic violence is a very real and tragic issue faced by many women the world over and should never be used to vengefully slander or as a ploy for monetary gain... Every one of my accuser's allegations are false."
You can read his full statement below. ~Alexa Caruso




from me pic.twitter.com/ipE2qRiItt


— dr. philz (@RyanPhillippe) September 19, 2017