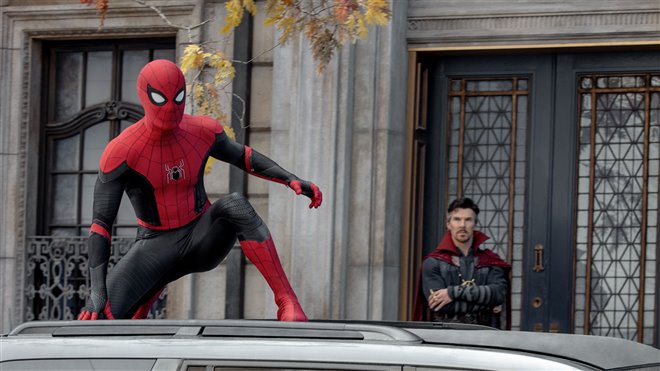 Many interesting films have been released this week in theaters, with four newcomers debuting among the top five at the box office. This Christmas and in the final weekend of December, Hollywood's box office is looking merrier than ever. Previous box office records had astounded us -- no film from the COVID-era had grossed more than $200 million in a single weekend until Spider-Man: No Way Home. This is fantastic news for the Spider-Man series, but it also shows that films can be profitable during the pandemic.
Spider-Man: No Way Home elicited applause from audiences and carried those cheers all the way to its second weekend box office victory in a row, with an additional domestic total of $81.5 million, pushing its total to an astounding $467 million. This movie will be in strong shape to continue in the top five through the start of the new year.
The animated sequel Sing 2 arrived five years after the original and debuted in second place at the box office. The talking and singing animals and cheerful music were greatly needed in theaters, and it generated $23.8 million, bringing its total to $41 million since its release on Wednesday.
The Matrix Resurrections debuted in third, arriving 18 years after The Matrix Reloaded and Revolutions hit theaters. This is the fourth installment of the franchise that debuted in 1999 and significantly altered the way we look at action movies. It grossed $12 million over the weekend, following its release on Wednesday, increasing its total revenue to $22.5 million.
Another Wednesday release, The King's Man, the prequel to the Kingsman movies, debuted in fourth place, taking in $6.4 million for a total of $10 million.
Rounding out the top five was American Underdog, starring  Zachary Levi as a man who goes from stocking grocery store shelves to a position with the St. Louis Rams. The inspirational film nabbed $6.2 million at the weekend box office. ~Manal Amir